Introducing the Ultimate Software Escrow Solution
Safeguard Your Licensed Software Against Financial Crisis
Protect Your Valuable Software Assets with Our Industry-Leading Software Escrow Service

We support all popular developer platforms. 50+ Integrations available.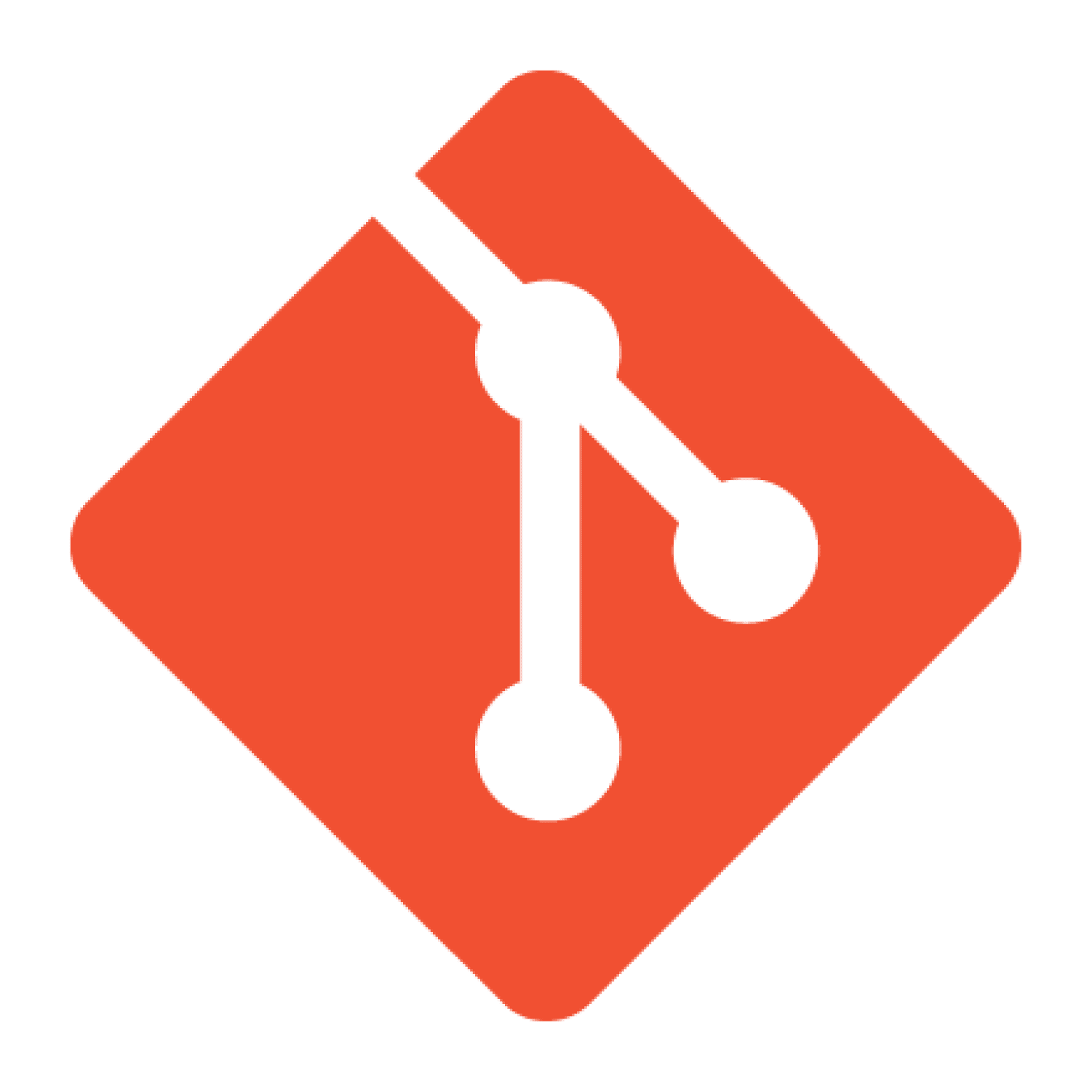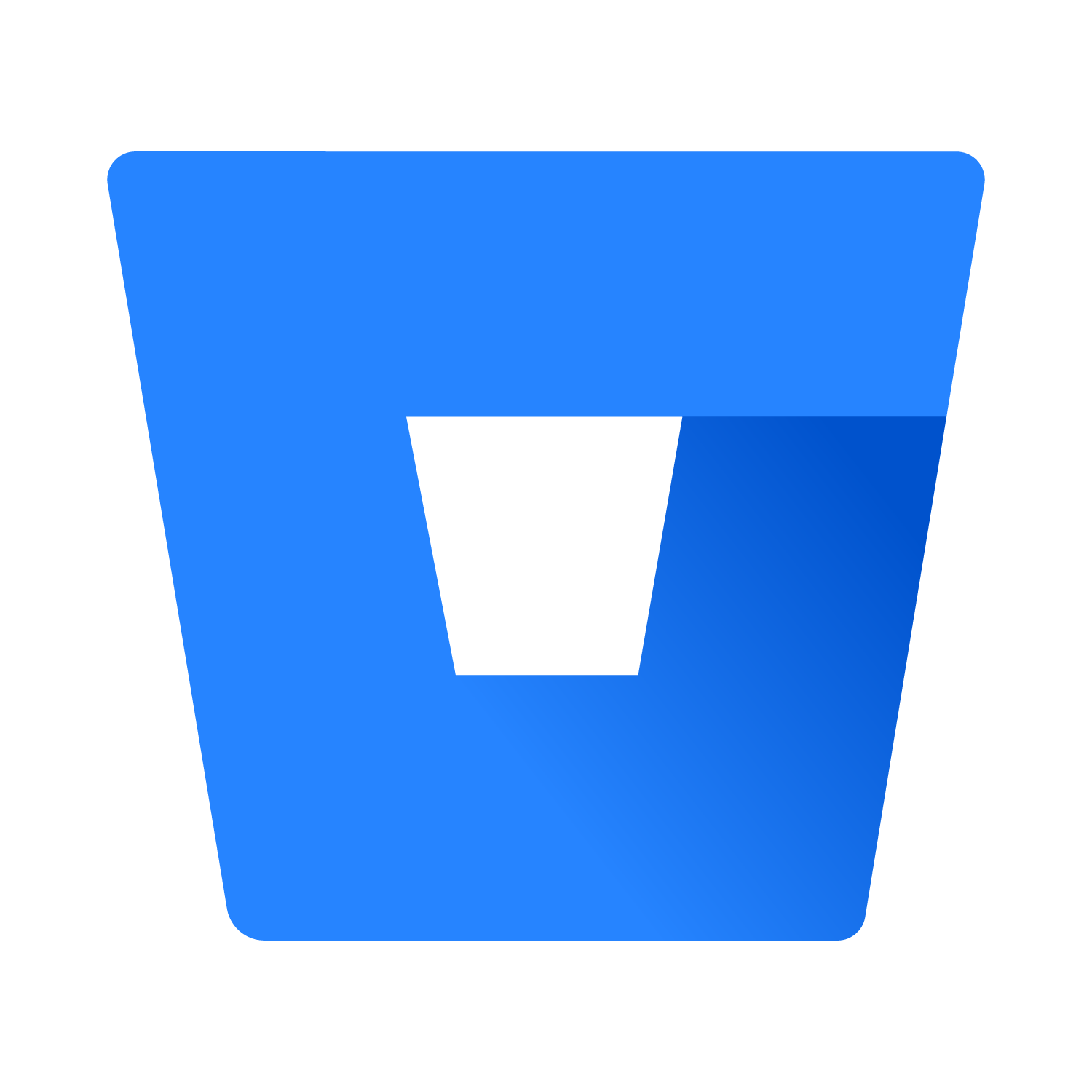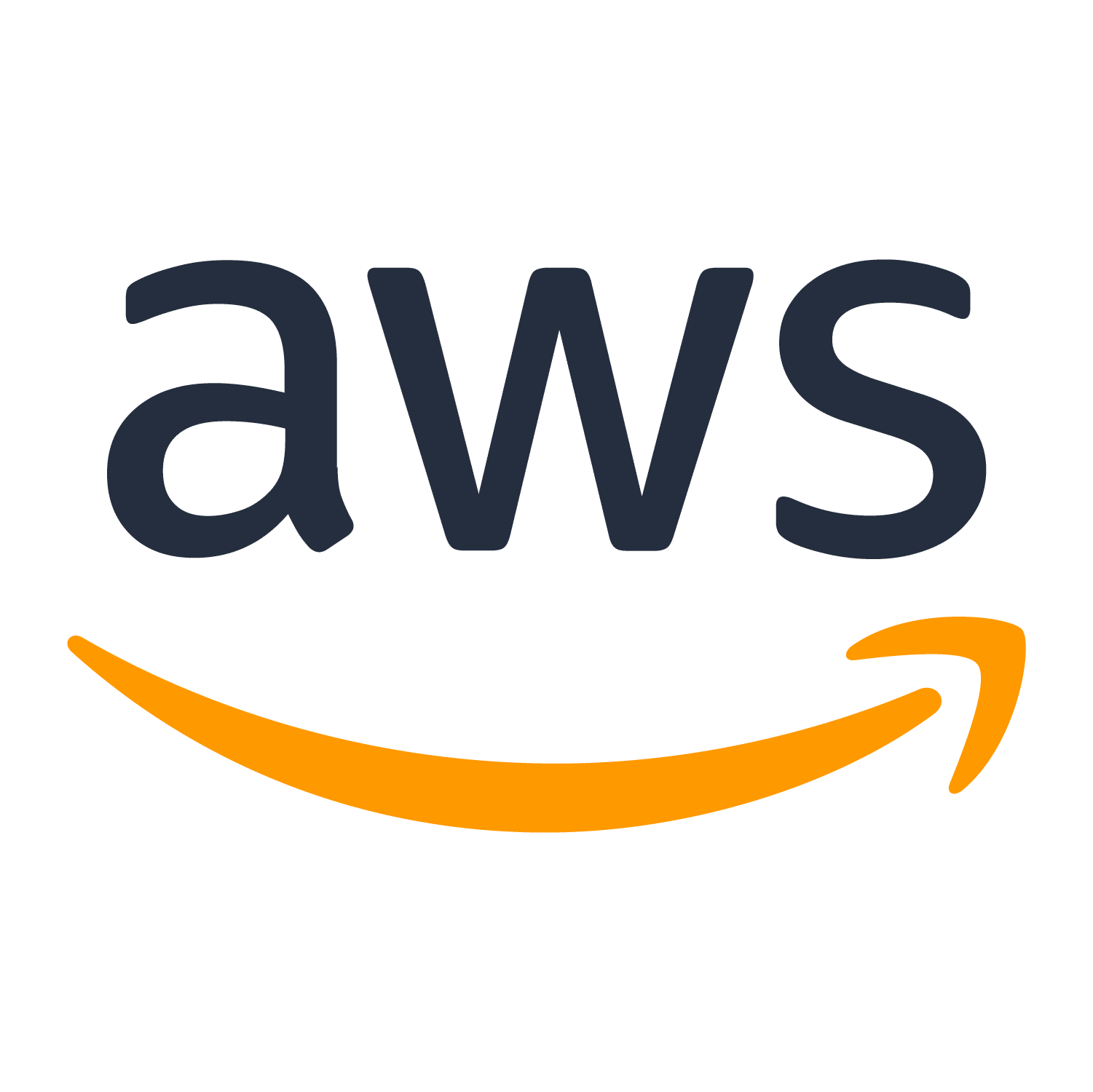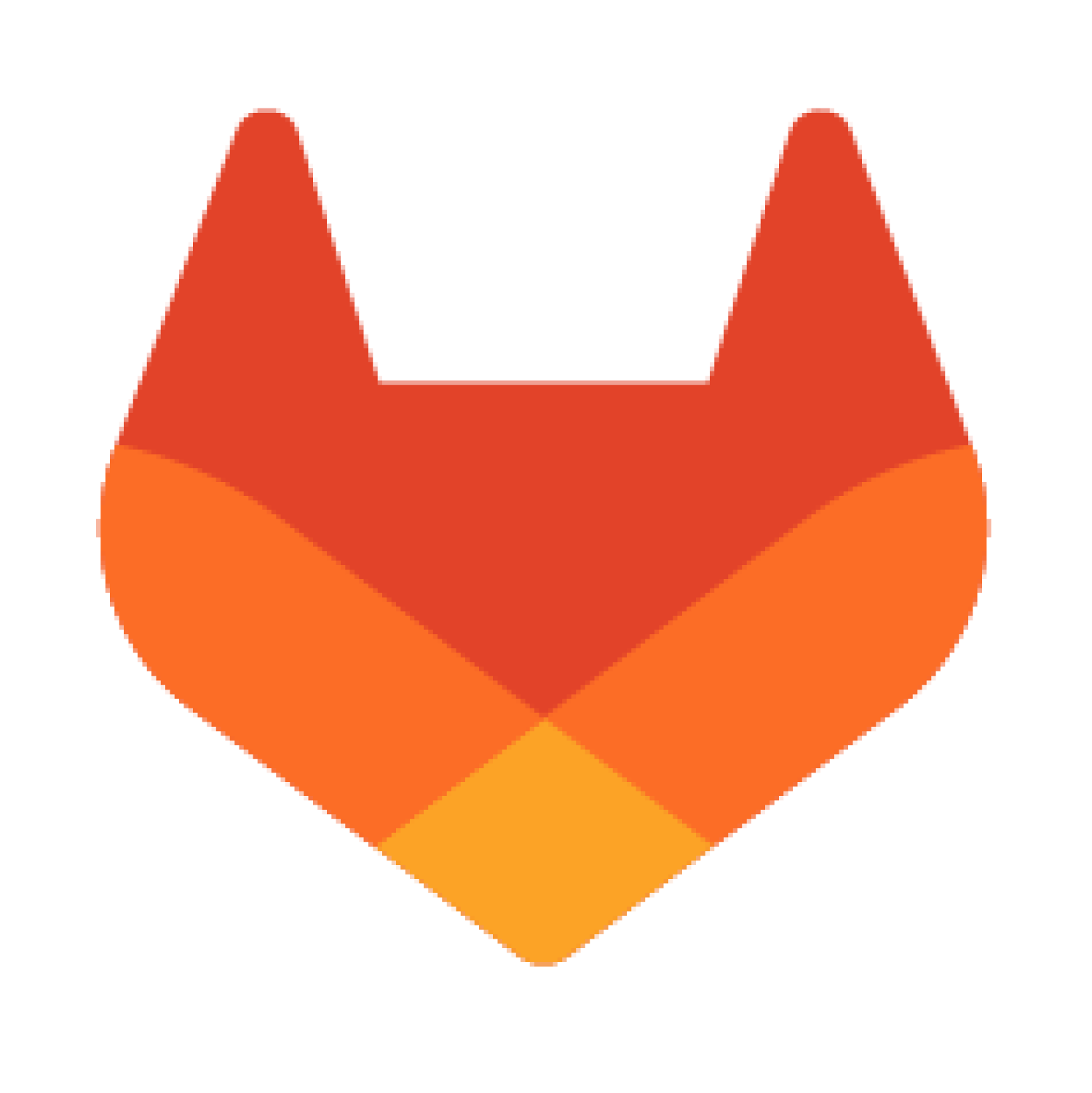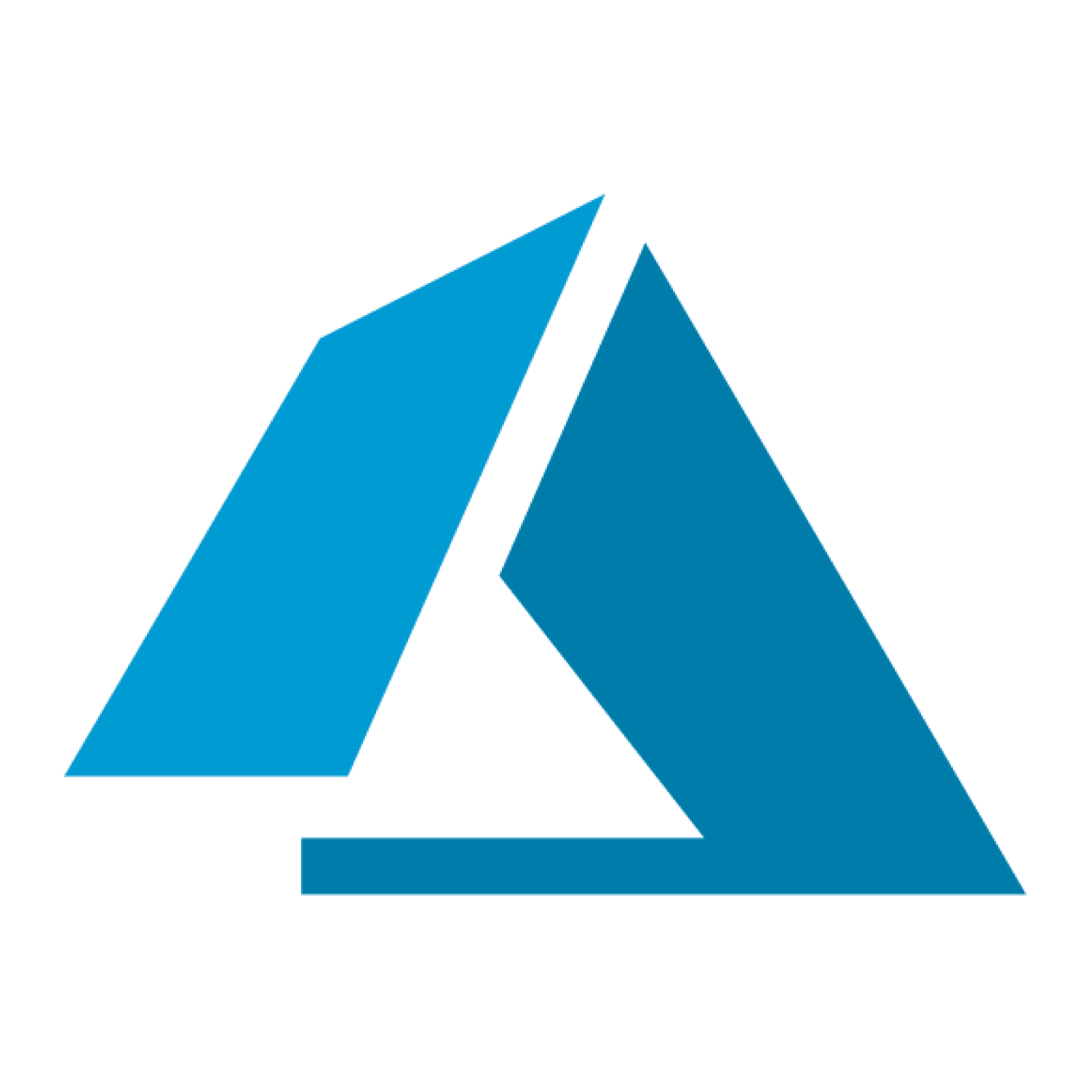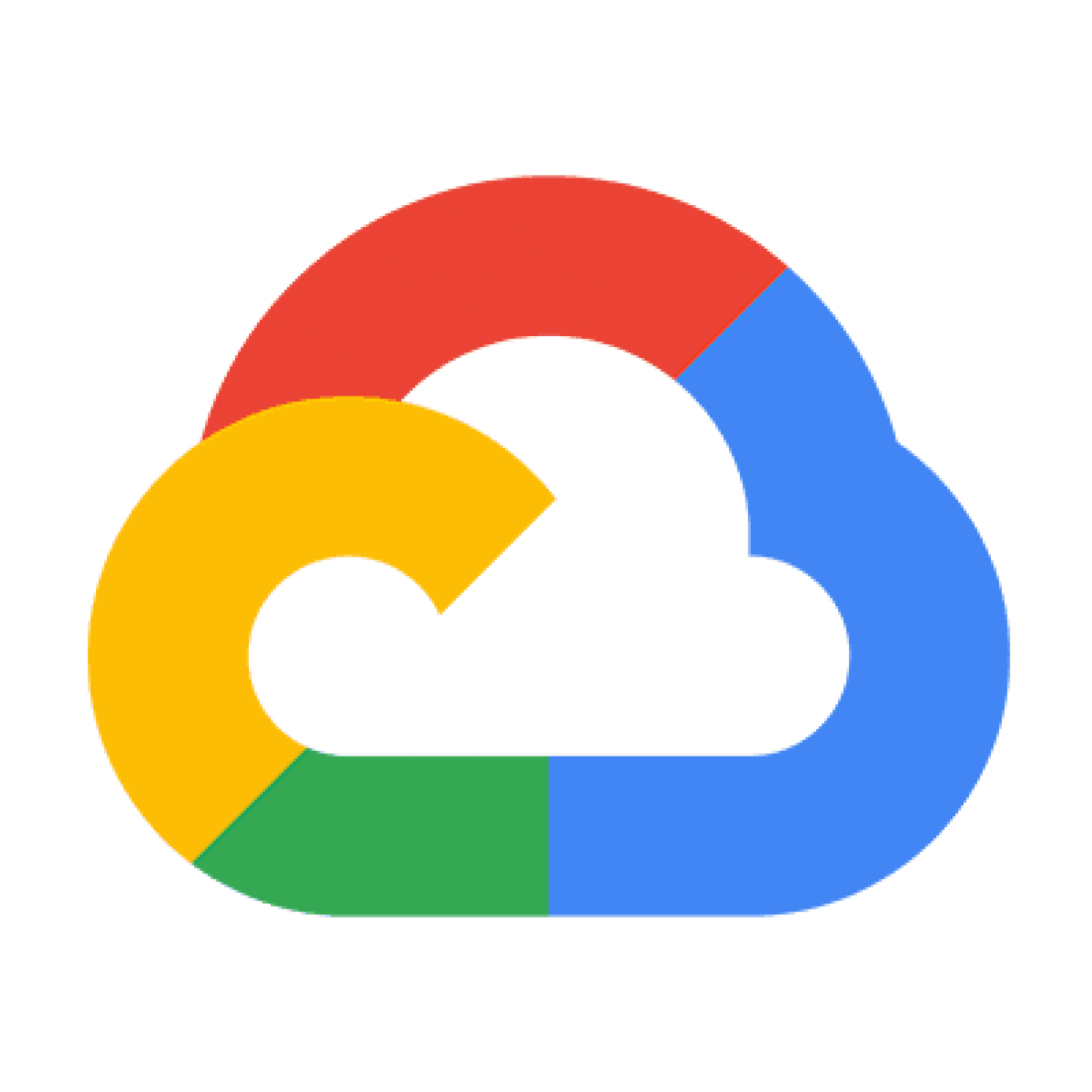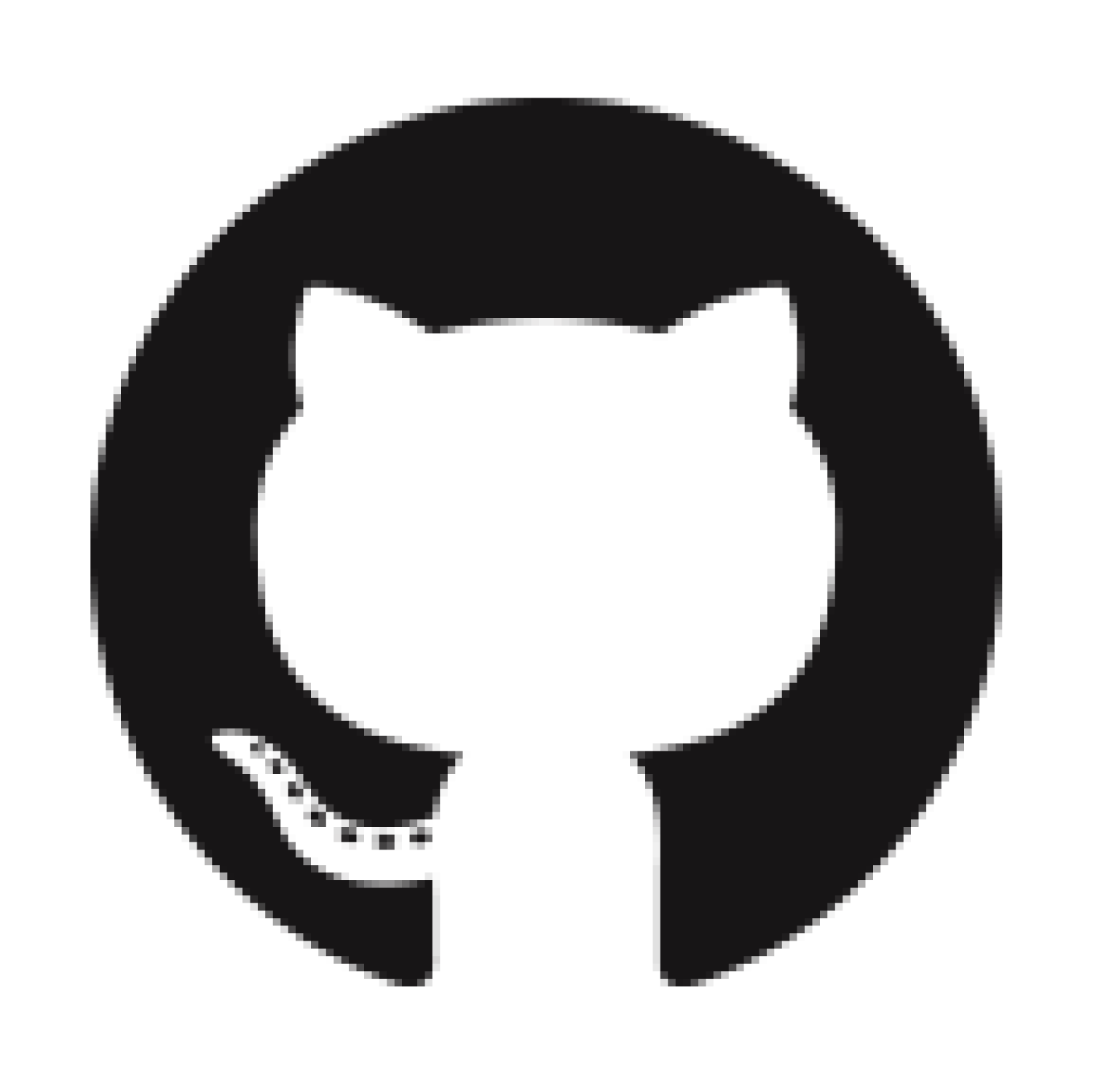 Ensure Business Continuity
Welcome to EscrowTech, the leading provider of secure and reliable software escrow services. We understand the importance of protecting your licensed software in the face of financial uncertainty. Our primary goal is to ensure your investments in software assets remain safe and accessible, even if the unthinkable occurs – your software developer or development company goes bankrupt.
Why Software Escrow is Essential for Your Business
In today's fast-paced digital landscape, software plays a critical role in the daily operations and growth of businesses worldwide. A potential financial crisis or bankruptcy of a software developer could be detrimental to the continued operation of your business, leading to financial losses and irreparable damage to your reputation.
Software escrow provides a vital safety net, ensuring that your licensed software remains accessible and functional, regardless of your developer's financial stability. By entrusting your software's source code to a neutral third party, you can ensure that your business continues to operate smoothly and efficiently, even in the face of unforeseen circumstances.
Our Industry-Leading Software Escrow Solutions
At EscrowTech, we offer comprehensive software escrow services designed to protect your valuable software assets. Our services include:
Secure Escrow Agreement
Our team of legal experts will help you establish a legally binding escrow agreement, outlining the terms and conditions under which your software's source code will be released. This ensures that your interests are fully protected in the event of your developer's financial crisis or bankruptcy.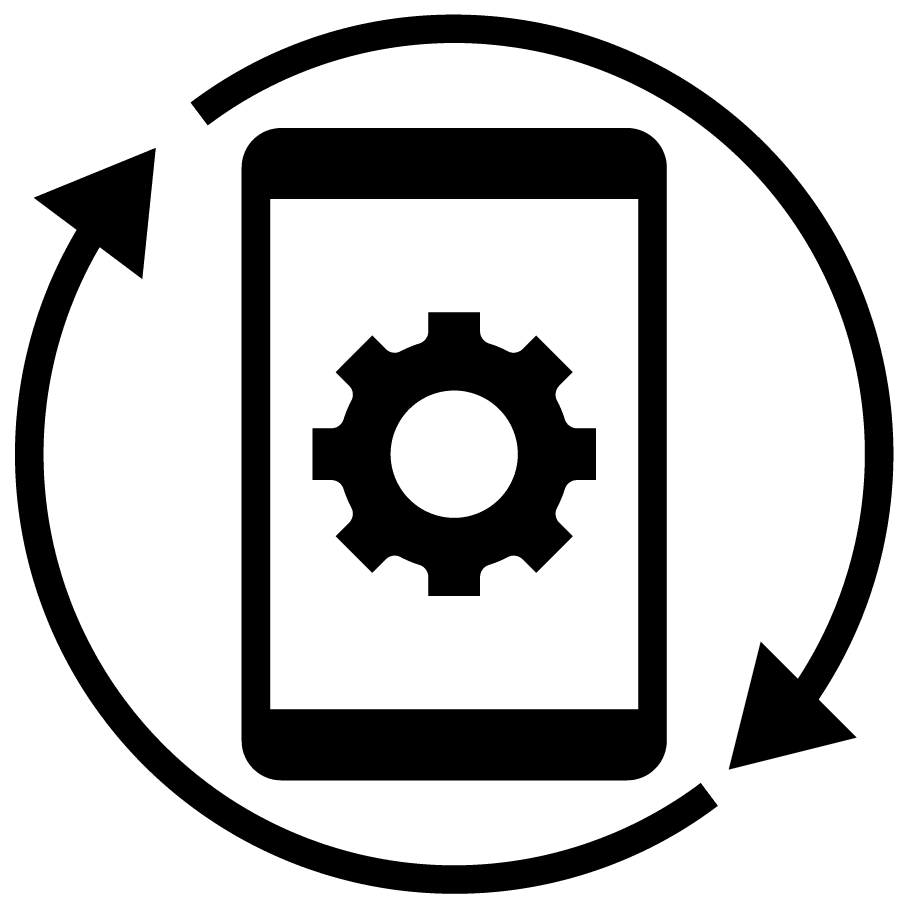 Automated Deposits
Integrates directly with developer workflows. Deposits are encrypted and fully automated. AES256 Encryption Security.
Timely Release of Source Code
In the event of your software developer's financial crisis or bankruptcy, we guarantee a swift and efficient release of your software's source code, ensuring minimal disruption to your business operations.
Seamless Source Code Verification
State-of-the-Art Security
We utilize advanced security measures to protect your software's source code, including end-to-end encryption, secure data centers, and physical vaults. Your software's intellectual property is of the utmost importance, and we take every precaution to safeguard it.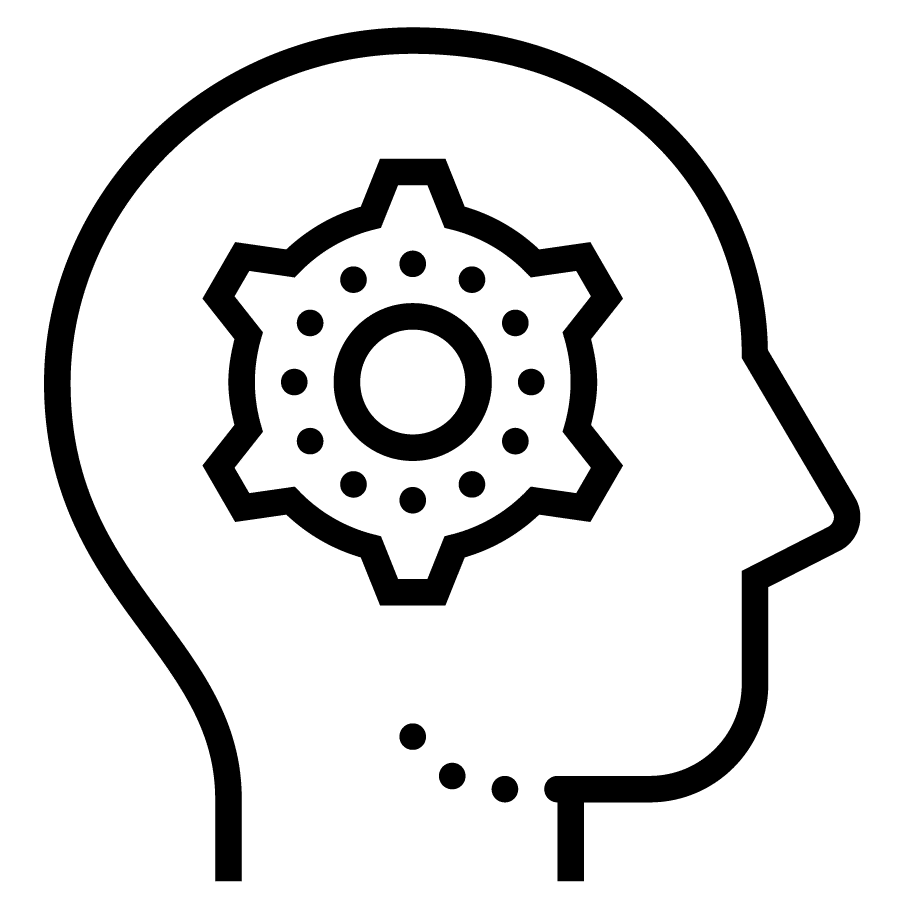 Ongoing Support and Maintenance
Our team of technical experts is available to provide support and maintenance services for your software, ensuring that it remains up-to-date and functional, even after the release of the source code.