About EscrowTech.
See why over half of the Fortune 500 trusts EscrowTech
These are just some of the companies who have
trusted

EscrowTech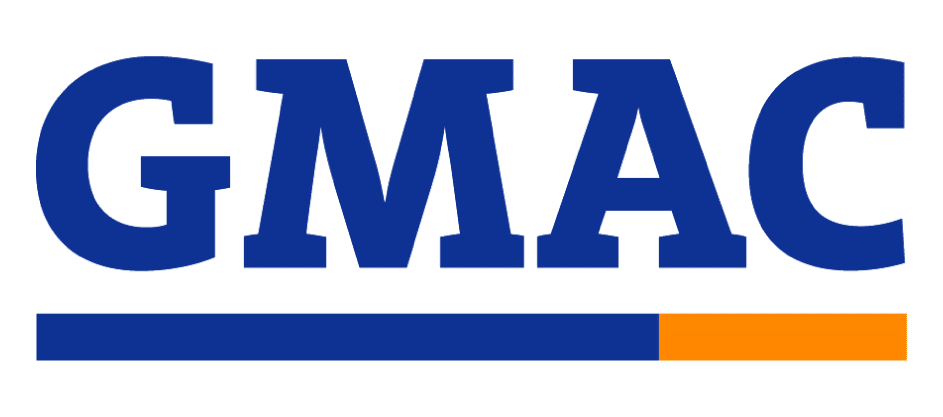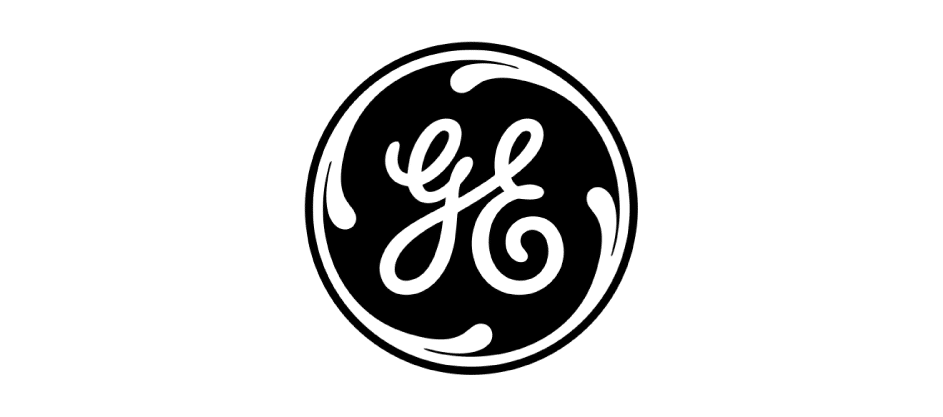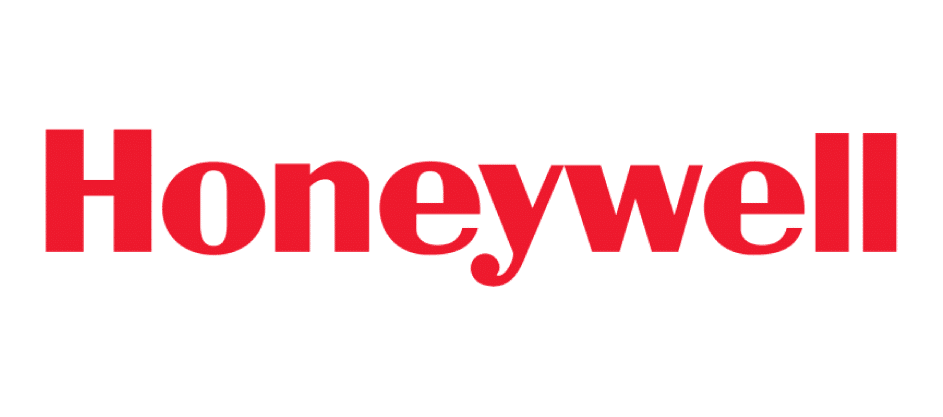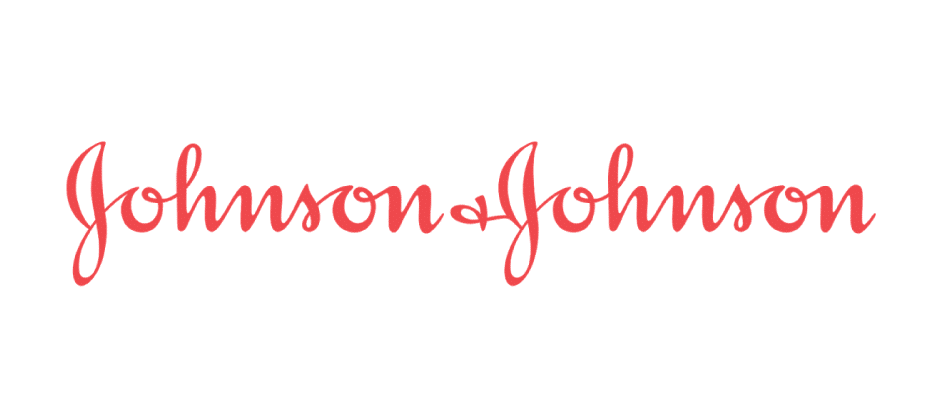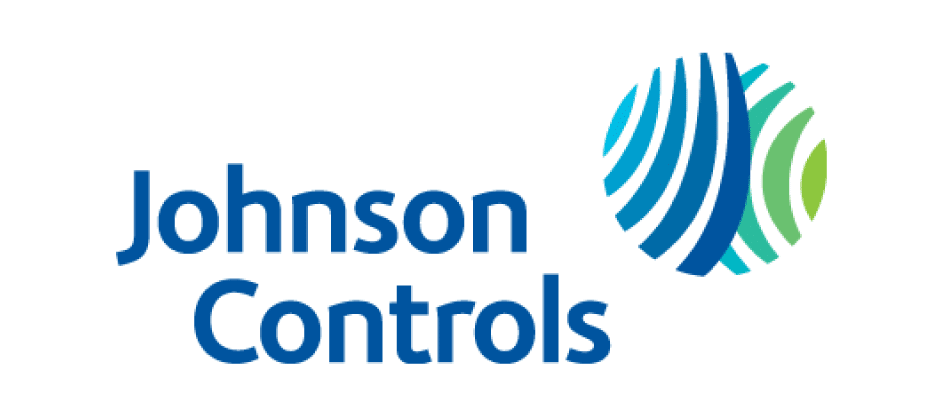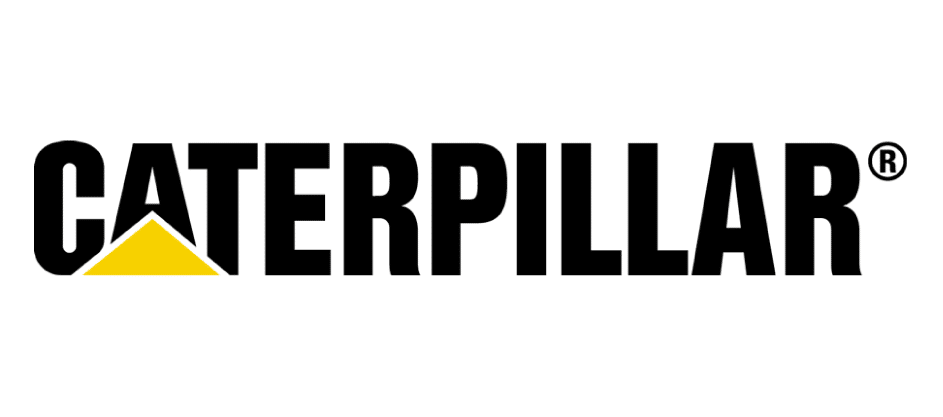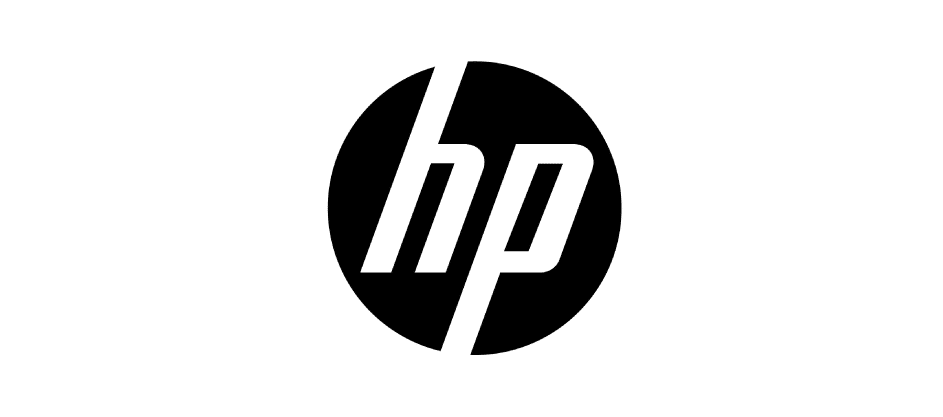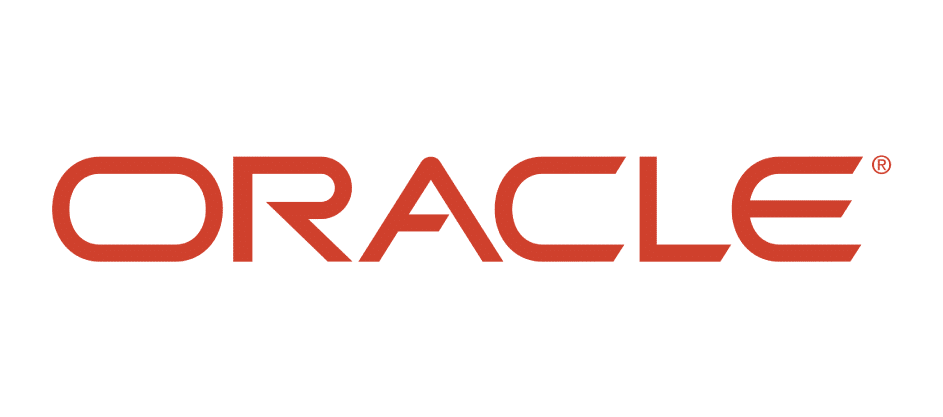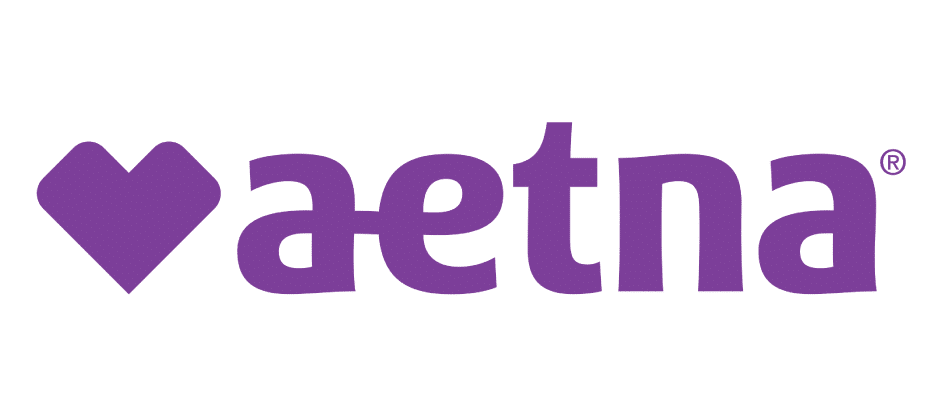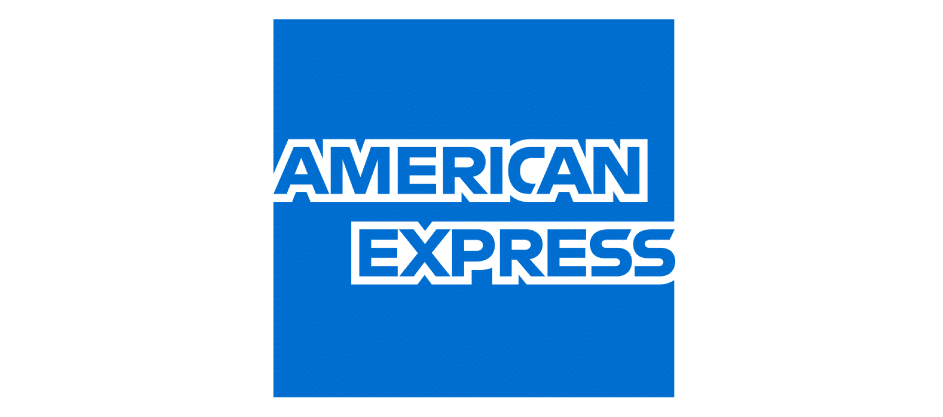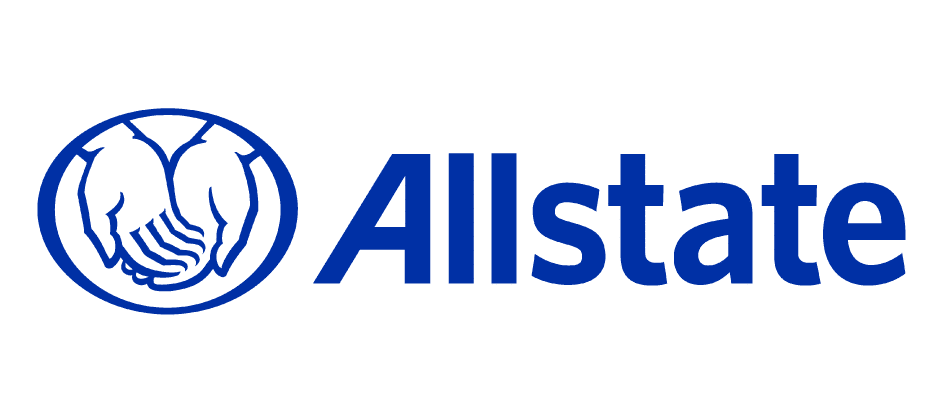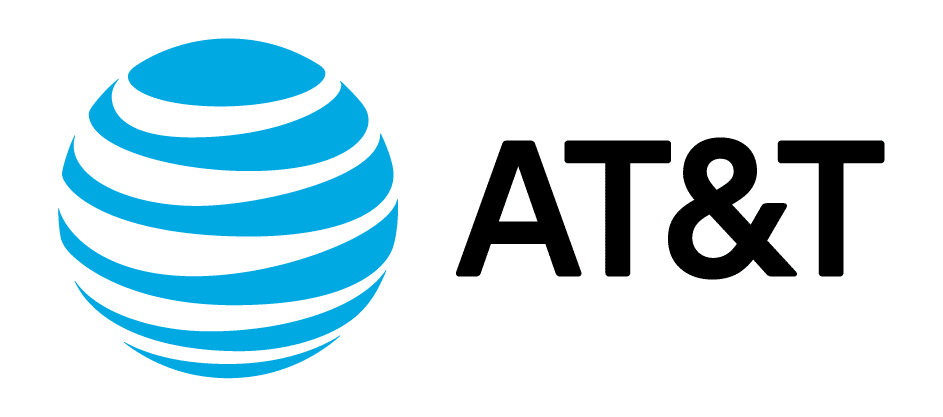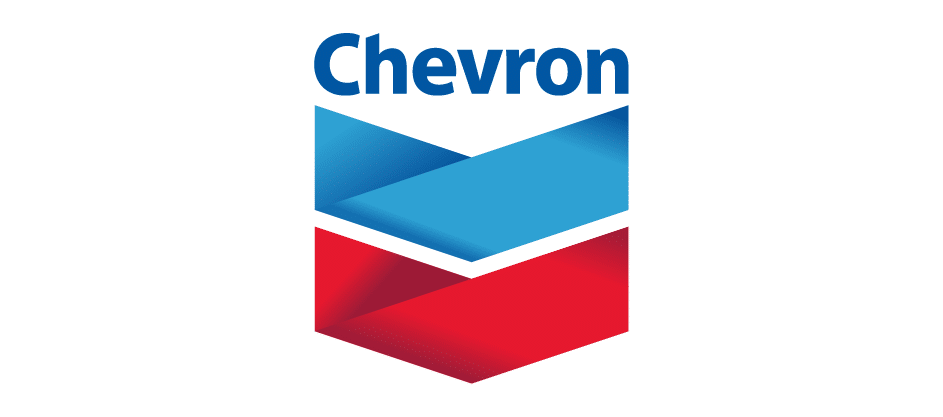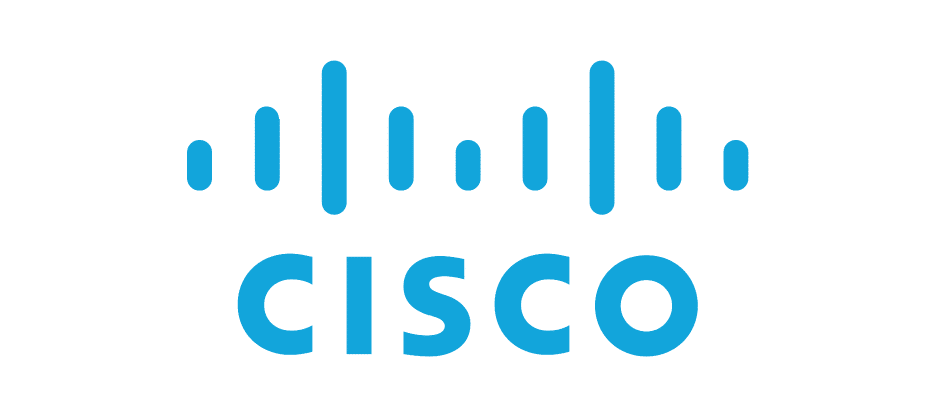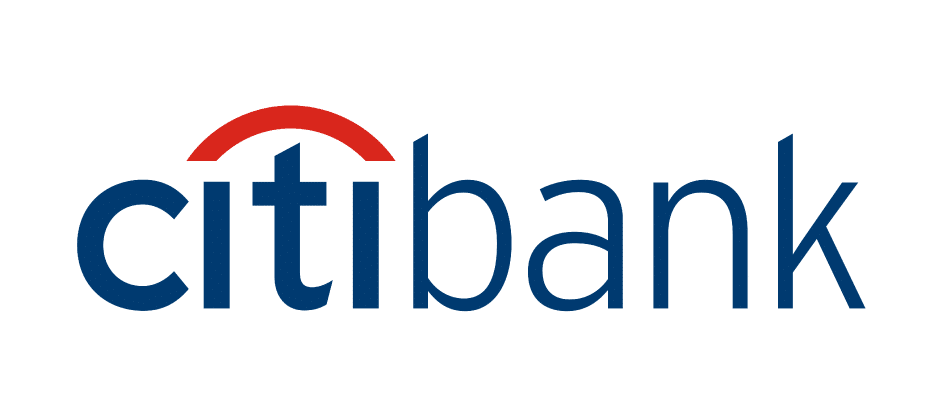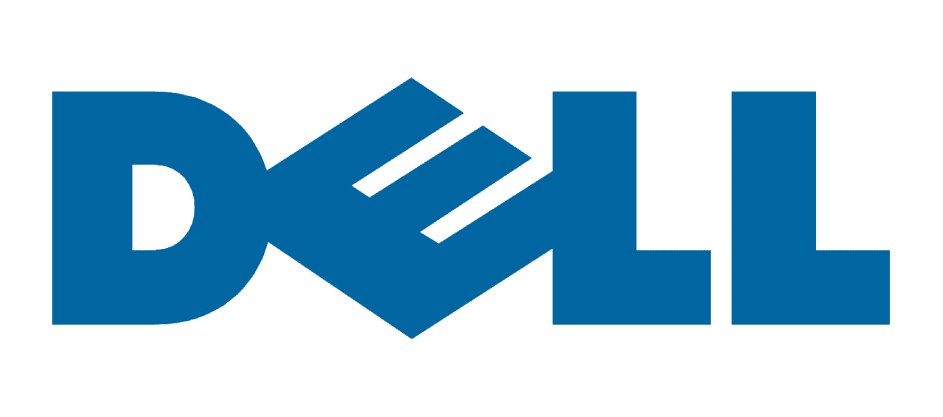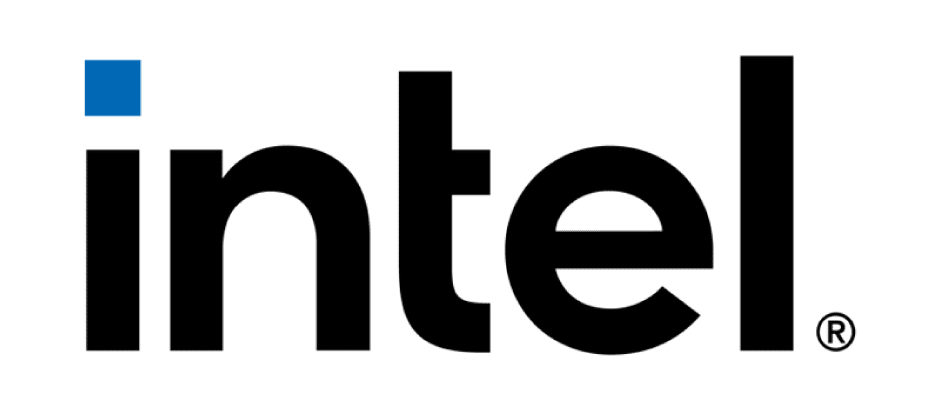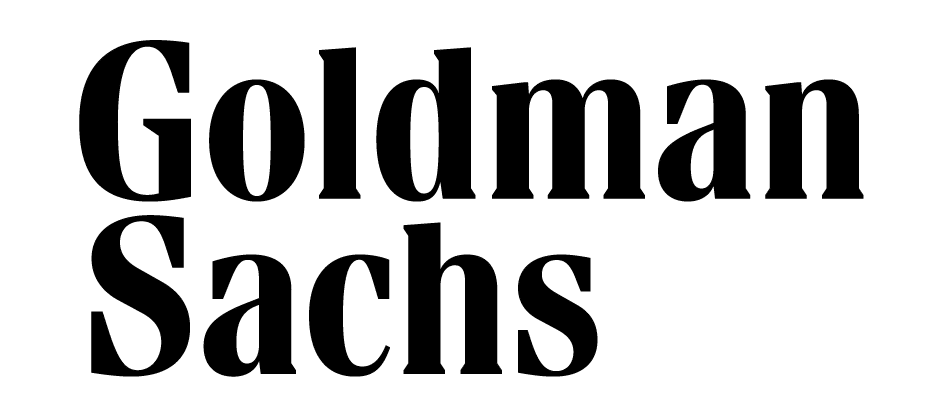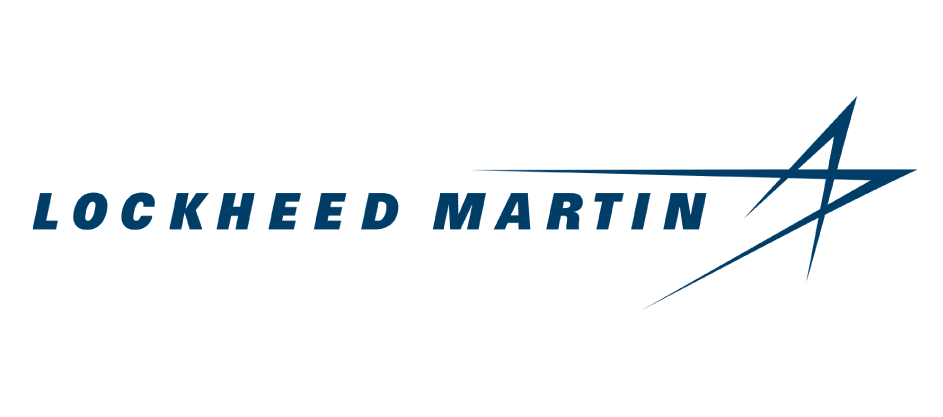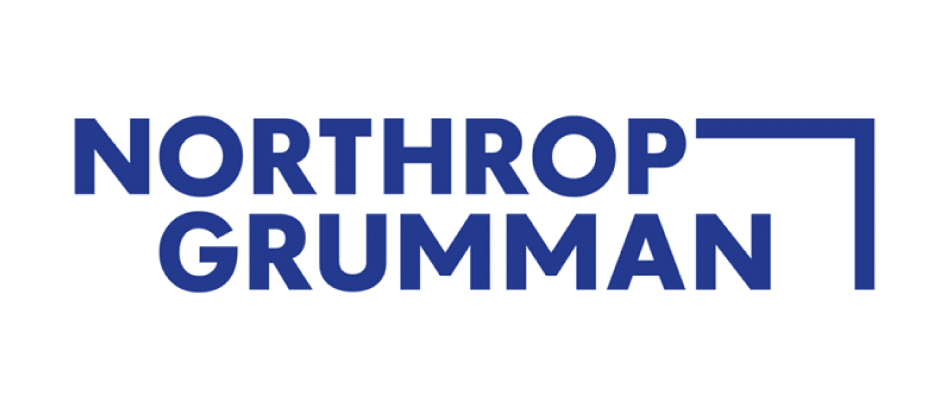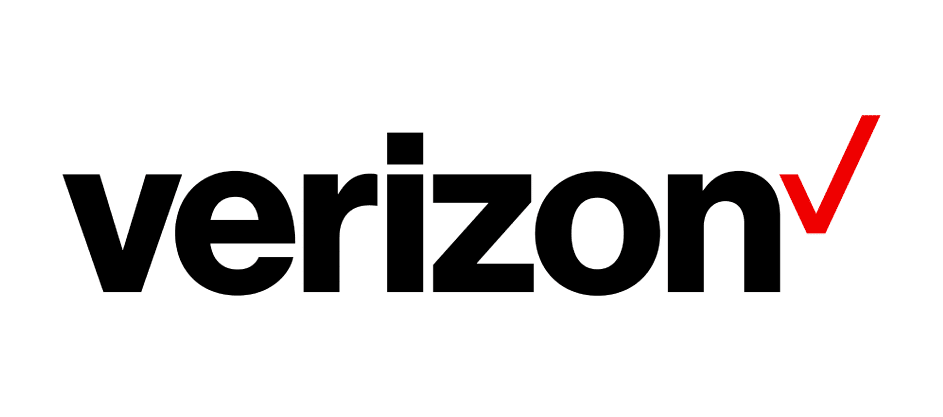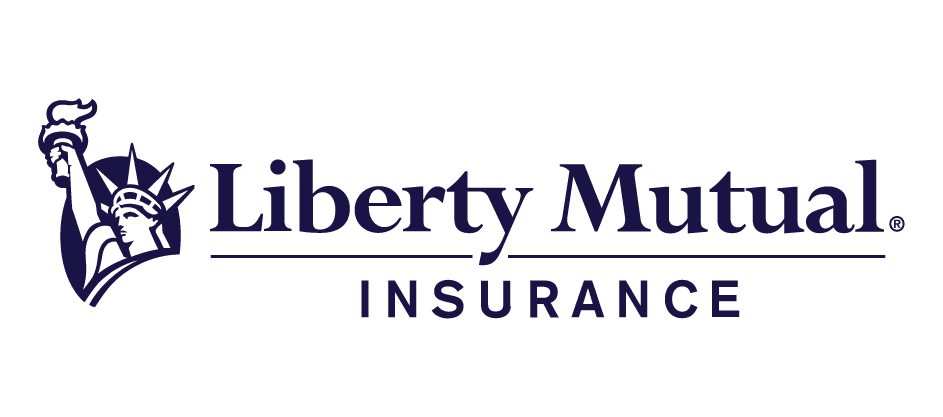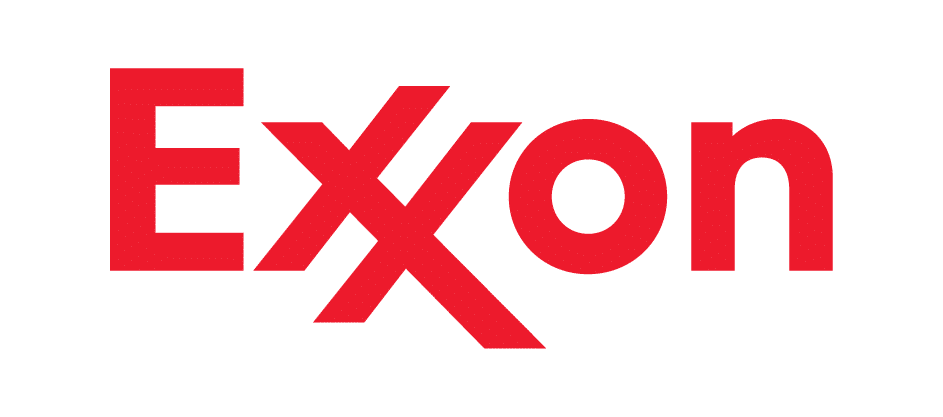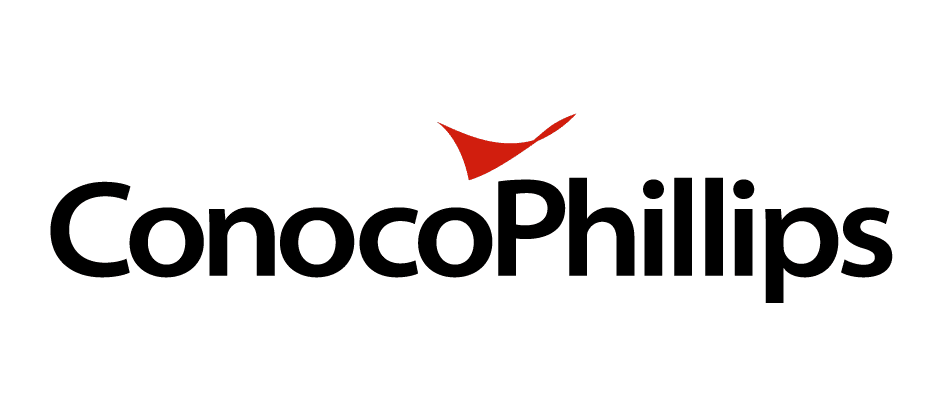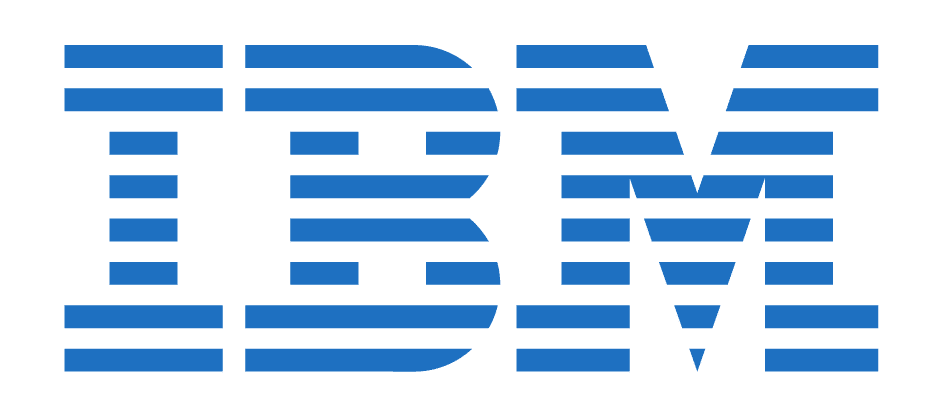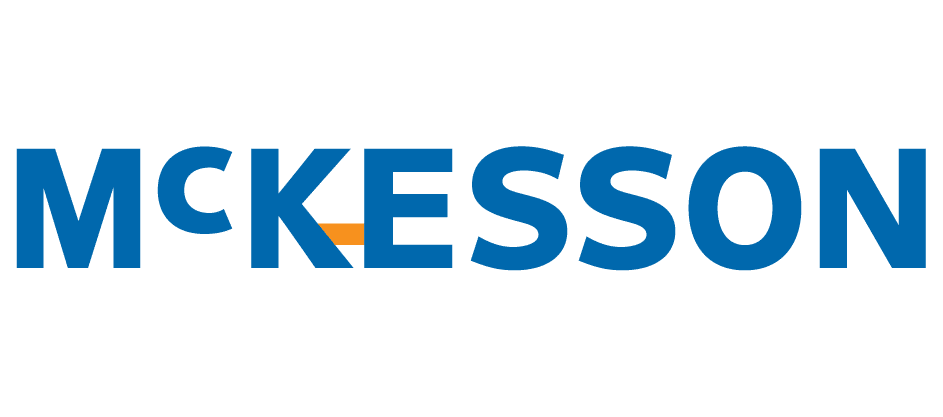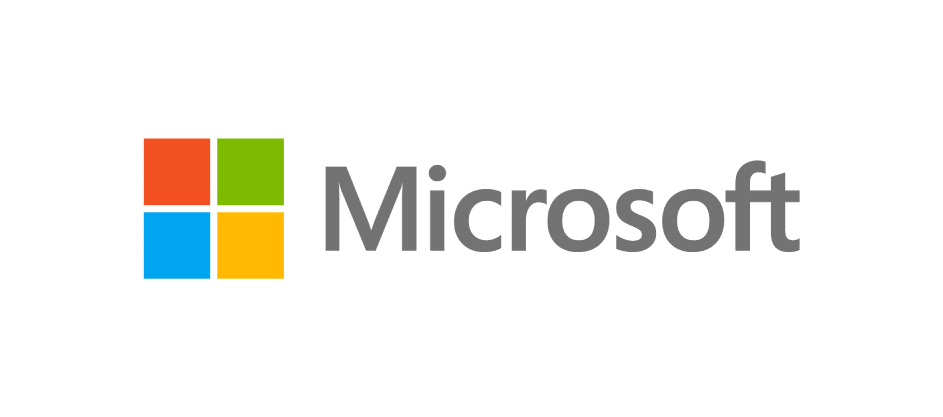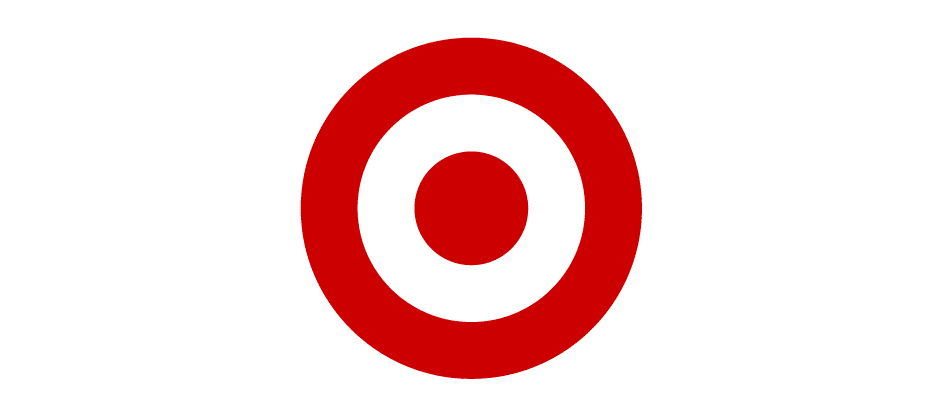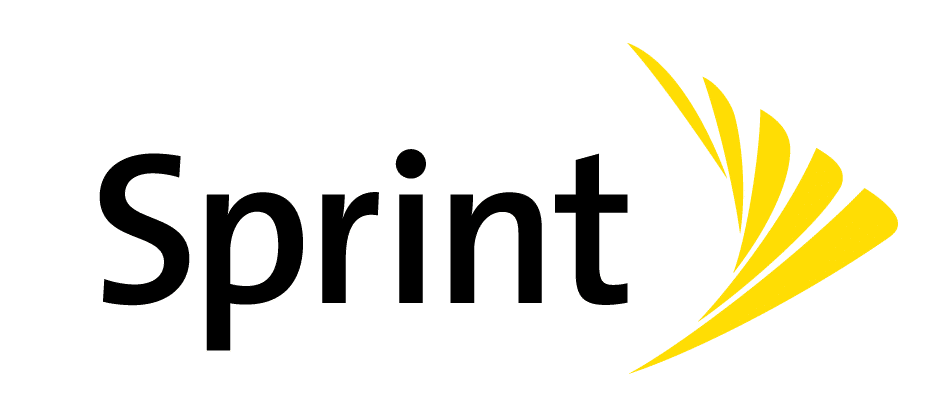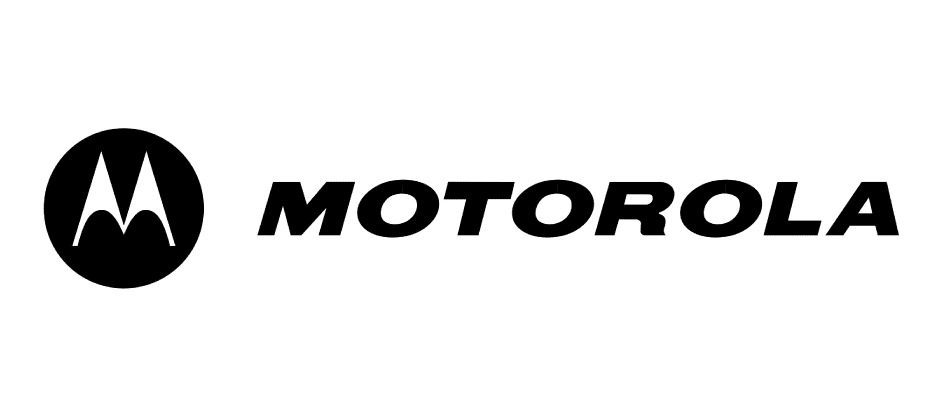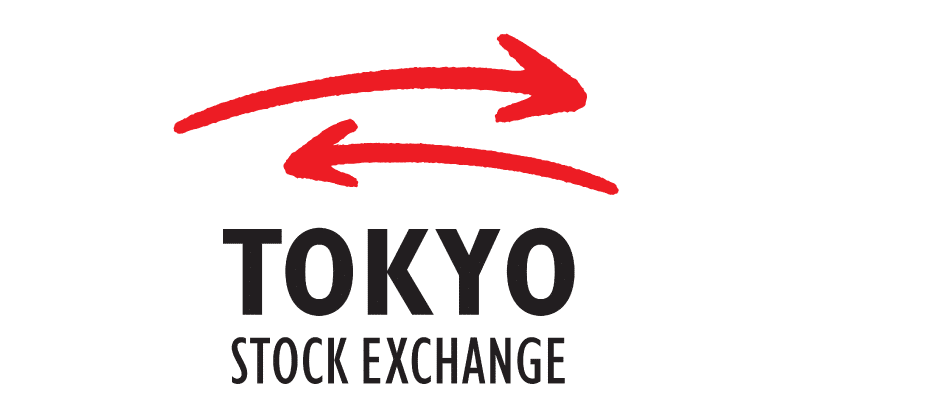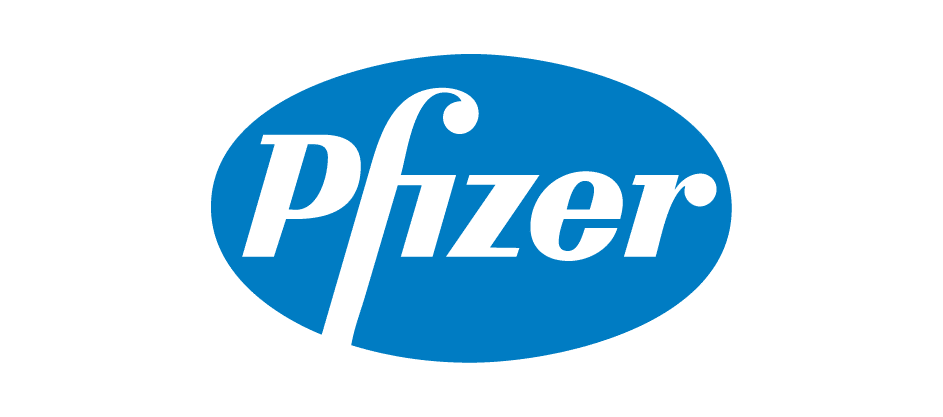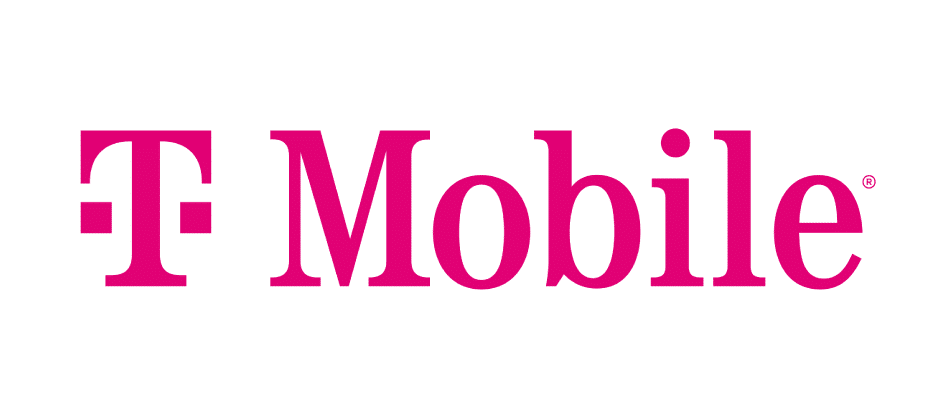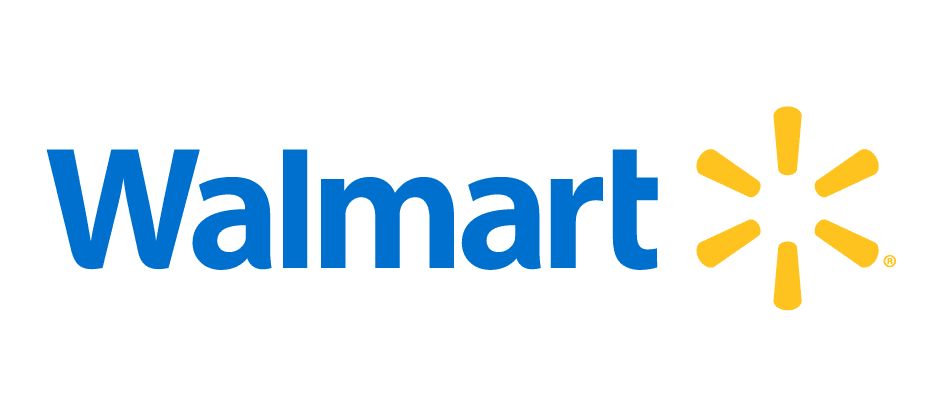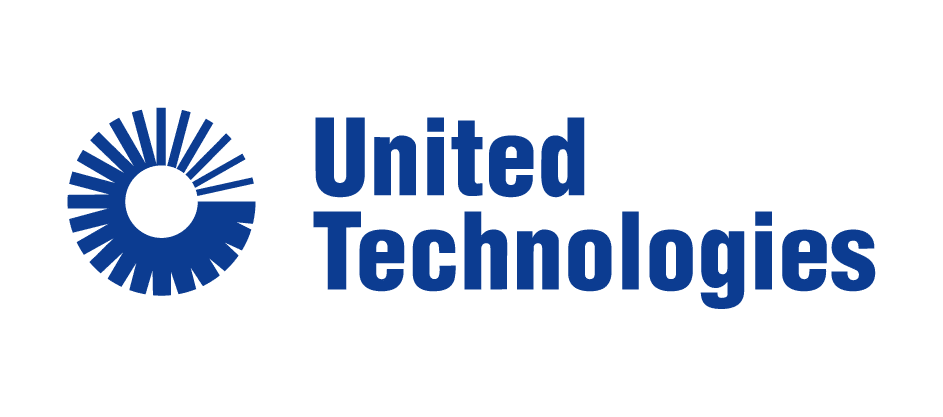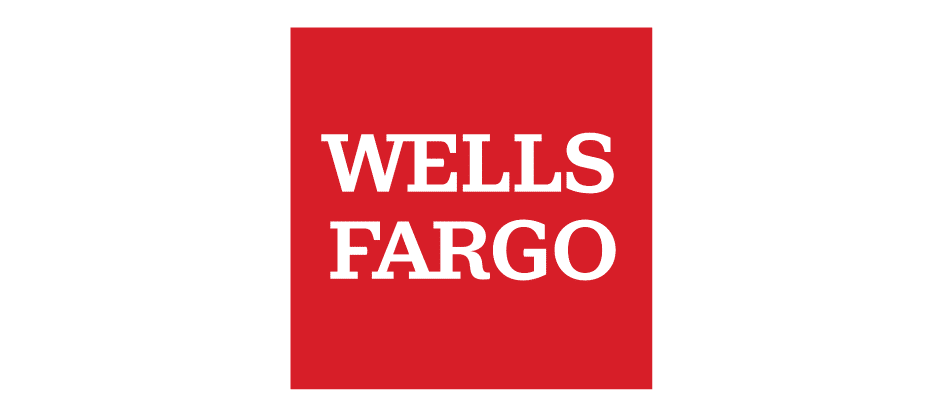 Synchronizes with Code Repositories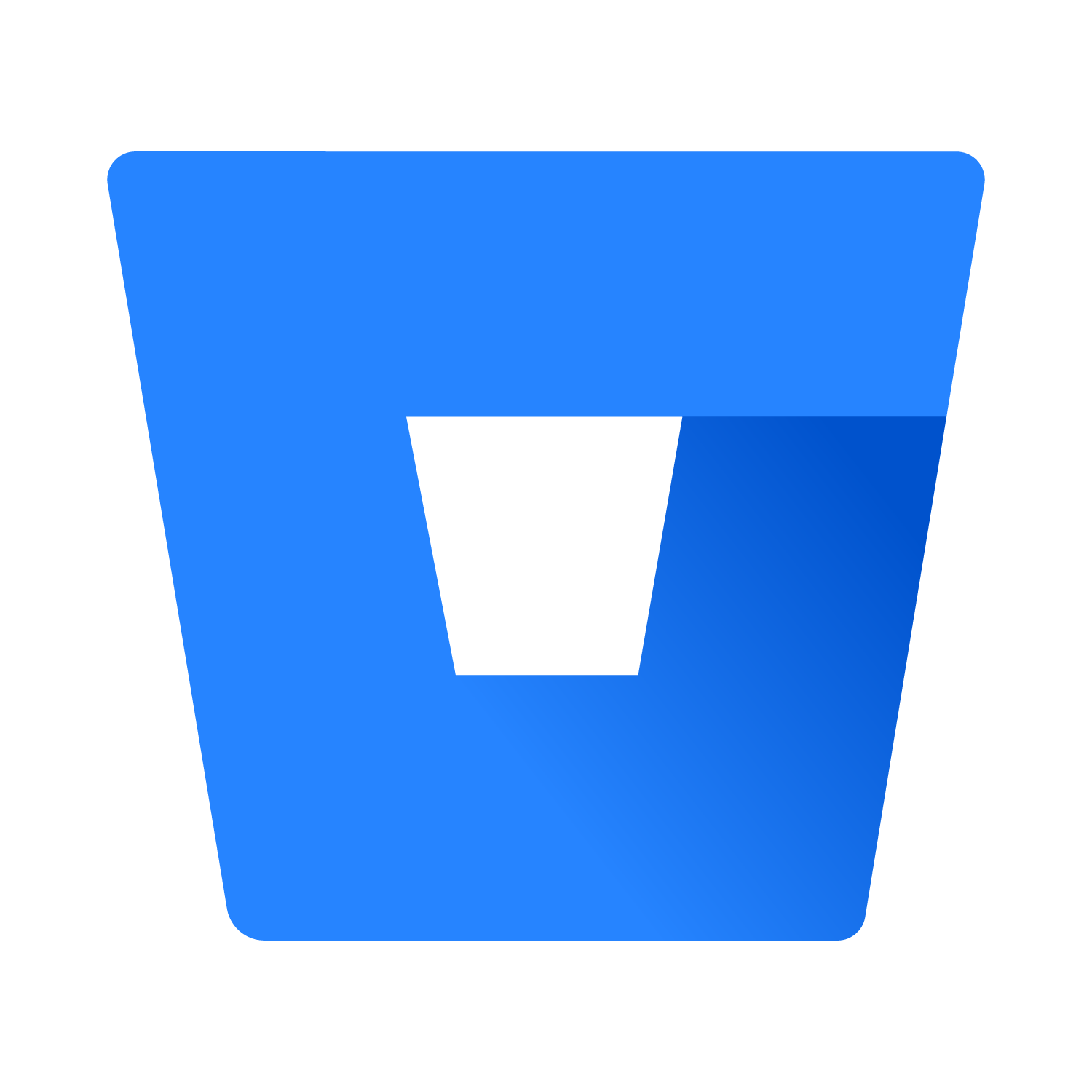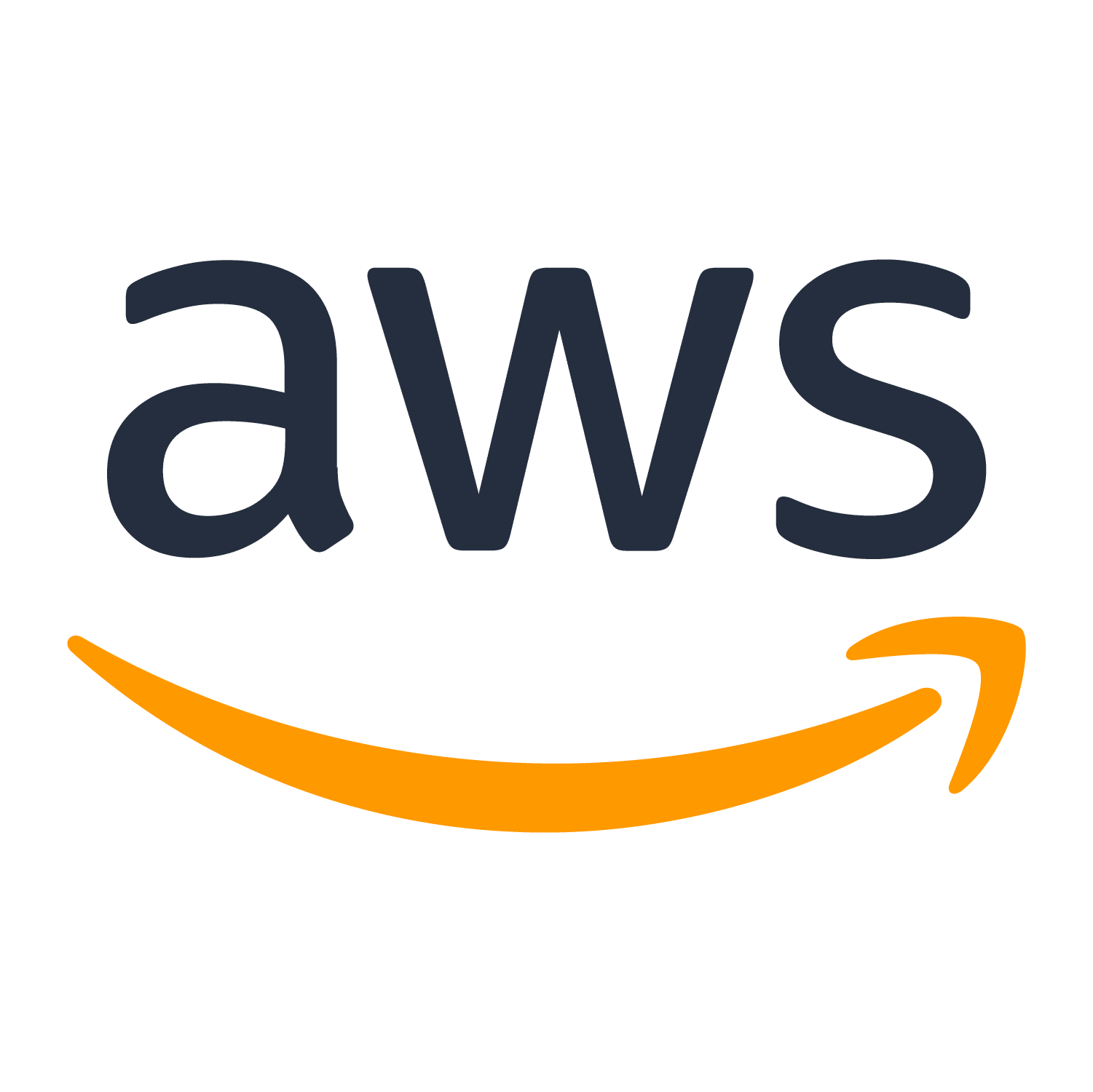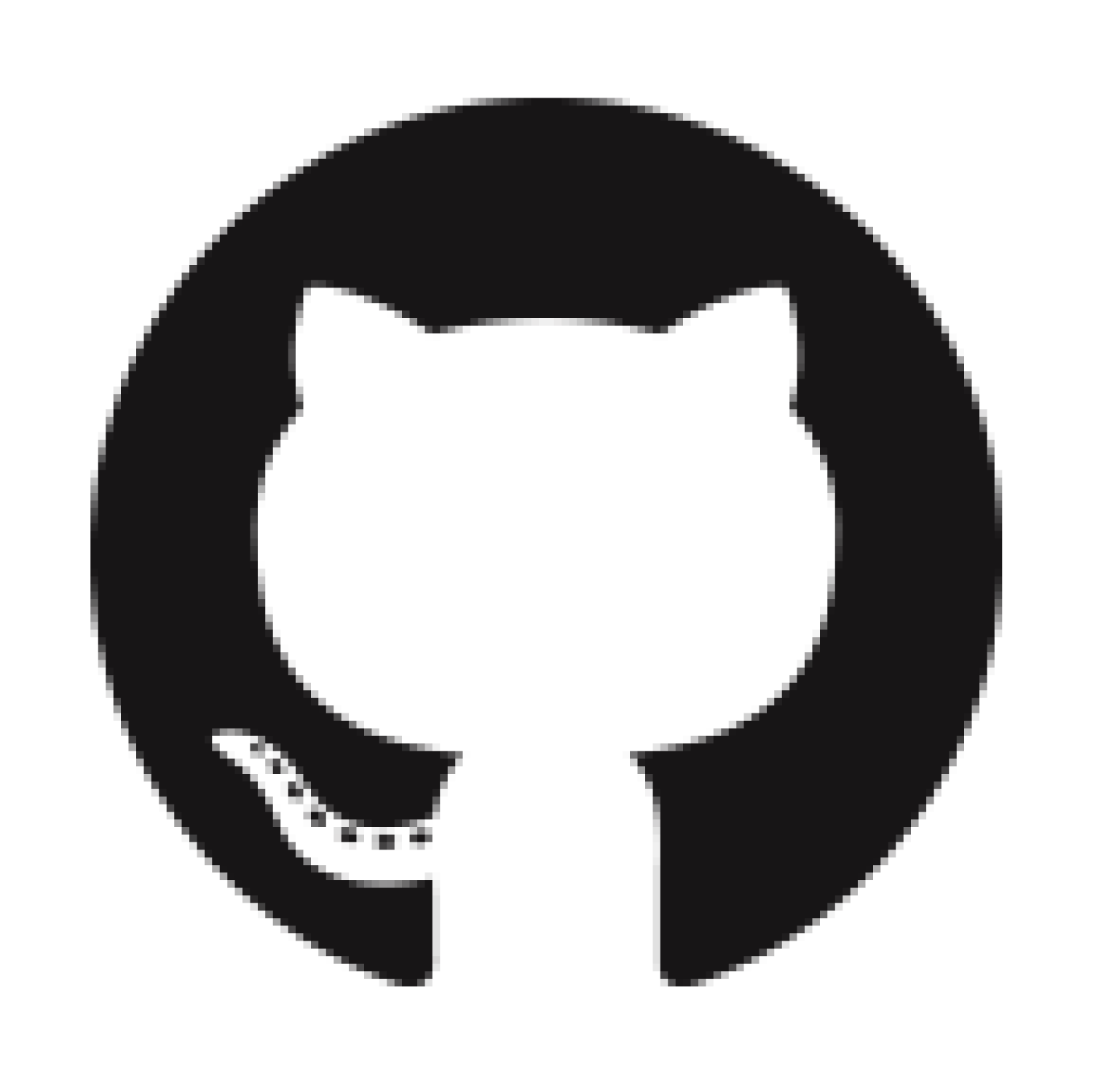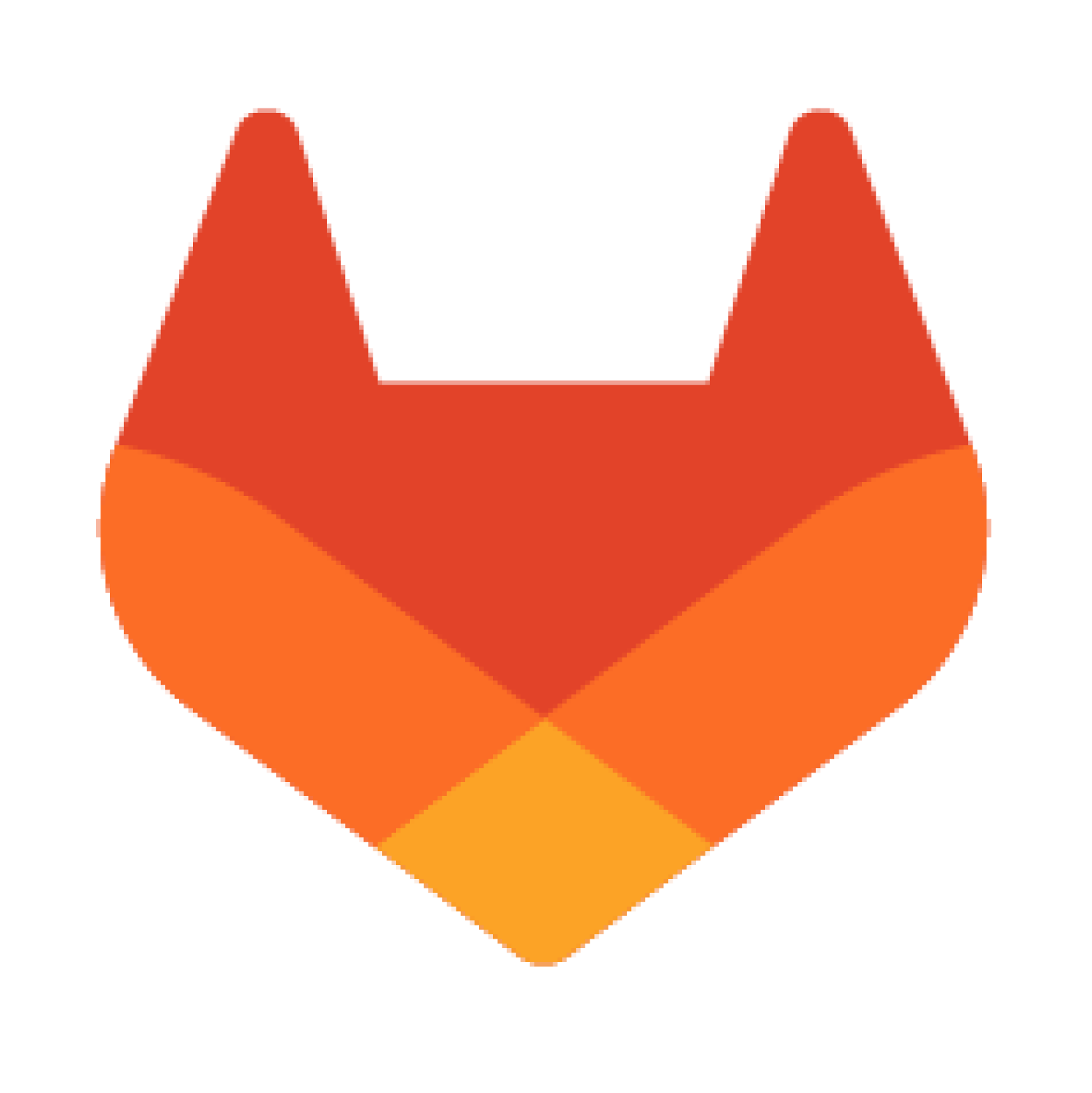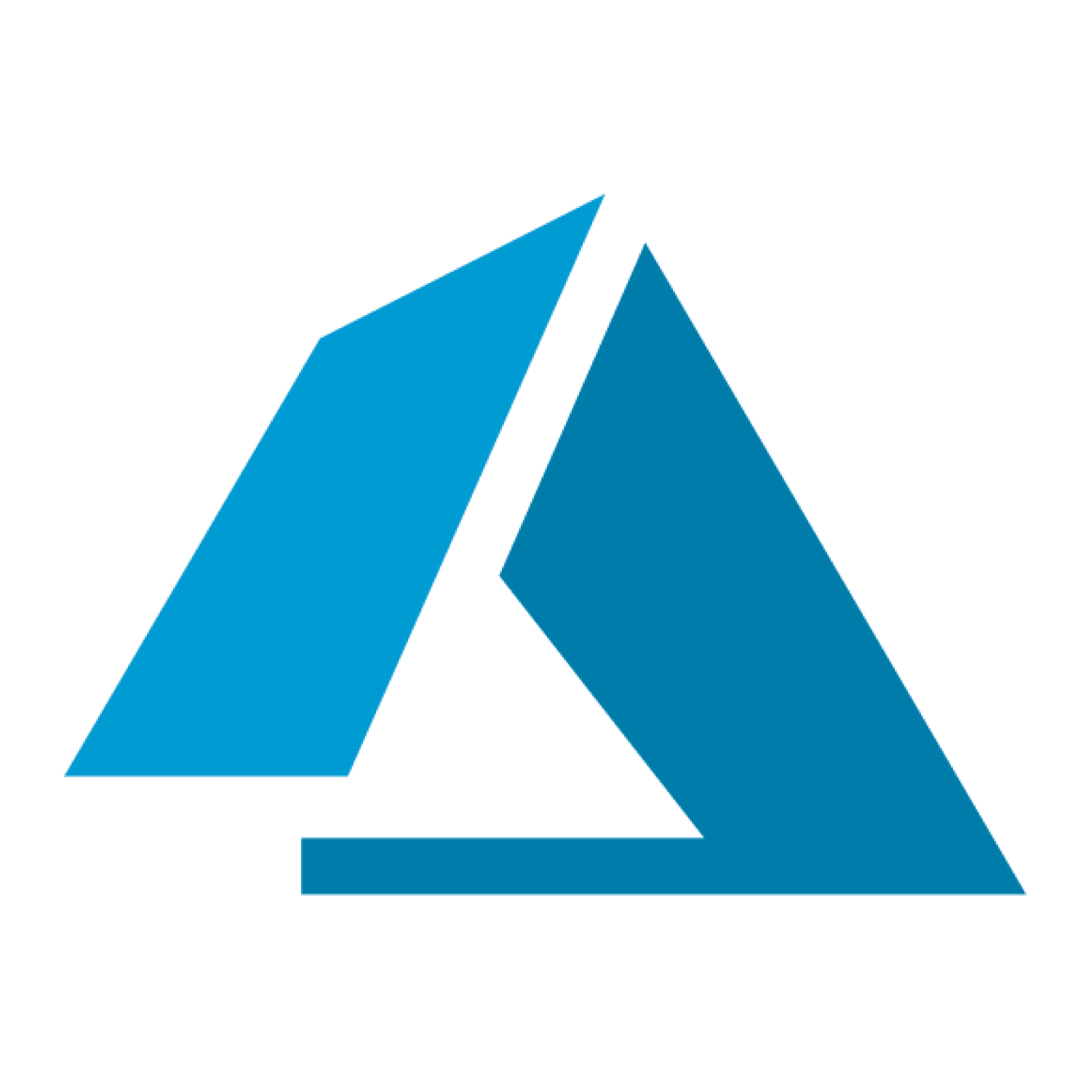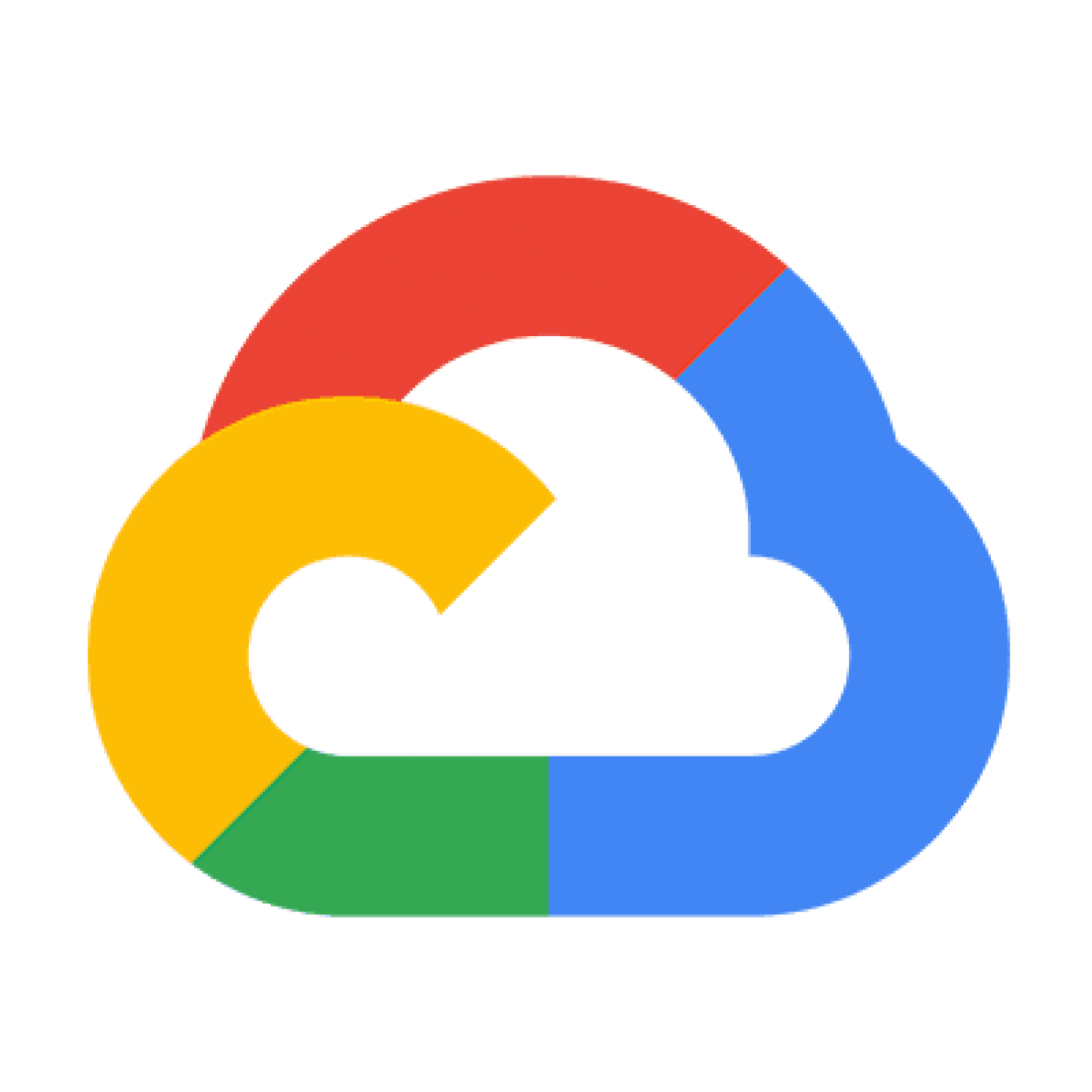 Two-Site Storage
EscrowTech provides two-site storage for Deposit Materials to further strengthen security at no additional charge!
Long-Term, Off-Site Storage
24-Hour Armed Protection
The vault is supported by a 24-hour, armed security force, and constant electronic surveillance. The entrance to the vault is protected by three separate security gates and a 12,000-pound door
Independant
The vault maintains its own, independent power source, as well as air filtration and control over temperature and humidity.
Fireproof
The vault's fire-retardant construction is supported by ionization detectors and Halon fire extinguishers.
Meets Federal Standards
Deep within a granite mountain, temperature and humidity remain constant, which means our vault meets or exceeds all federal requirements for archival storage.
Natural Disaster-Proof
Because the vault is located in a granite mountain 6,000 feet above sea level, it is protected from floods, earthquakes, fires, and man-made disasters.
Inside a Granite Mountain
This fireproof vault, constructed of concrete and steel, has been drilled into a mountain of solid granite

Immediate, On-Site Storage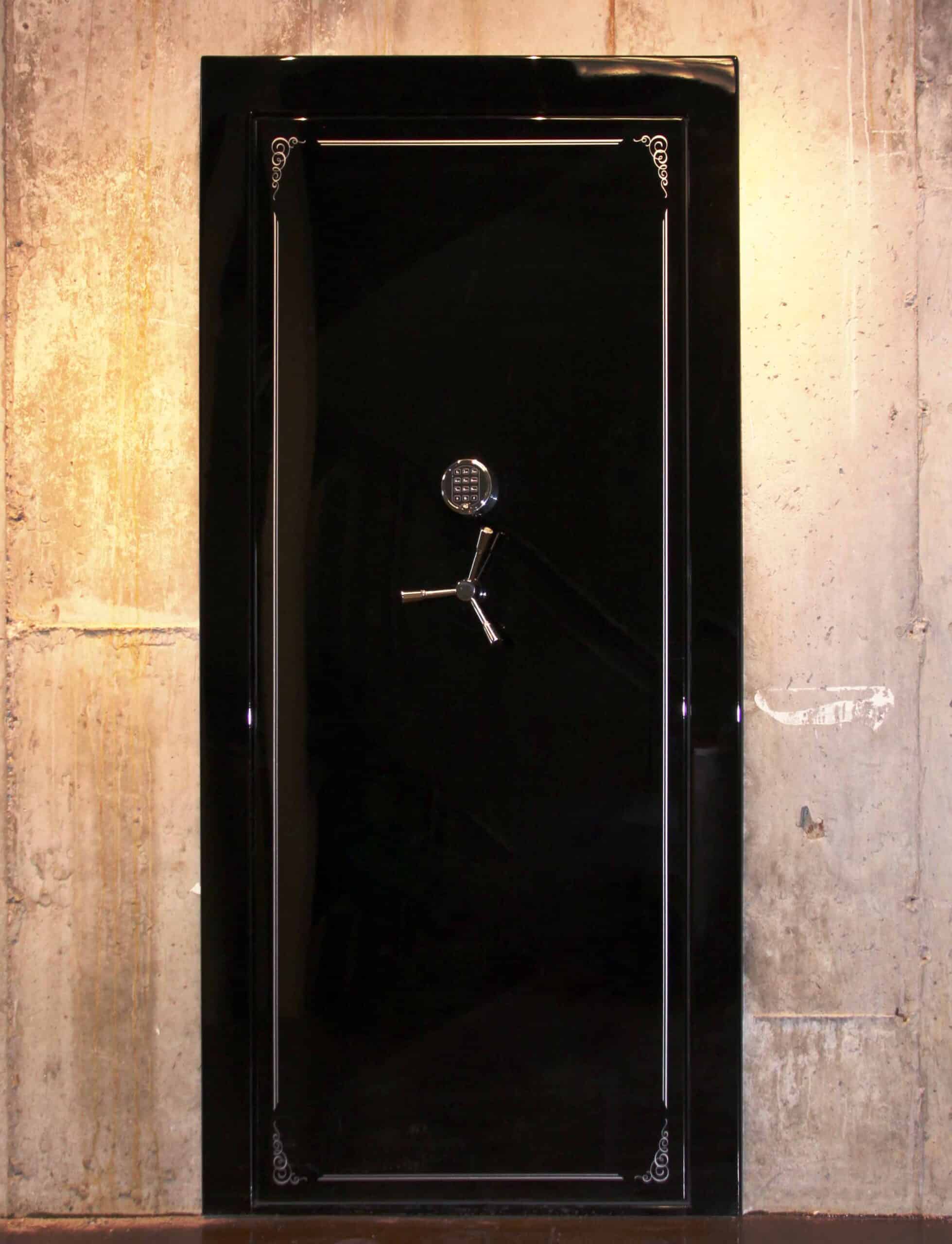 Custom Built
During the construction of EscrowTech's headquarters, we built a custom escrow vault to better serve our customers
24-Hour Surveillance
The escrow vault is electronically monitored 24 hours a day, 7 days a week with redundant security systems.
Fireproof
This custom, fireproof vault—constructed of concrete and steel—includes fire suppression systems.
Immediate Access
EscrowTech's second vault is kept on-site for emergencies that require immediate attention.
25 Years of Experience
For over a quarter of a century, EscrowTech has helped thousands of customers all over the world with their software escrow needs.
Flexible Agreements
When our standard agreements don't fit your unique situation, our in-house counsel can work with your attorney to customize them.
Online Escrow Management
Upload source code, view account documents, pay bills, and more, all from the convenience of your web browser.
State-of-the-art Escrow Vaults
For over a quarter of a century, EscrowTech has securely stored materials for over half of the Fortune 500 at our two secure escrow vaults.
Two-Site Physical Storage
Source code is securely stored at two separate physical locations. This approach ensures that your source code is never lost, and will always be available in the event of a release.
Fees Locked for 3 Years
Predictable and fair, with no unpleasant surprises. For more information about fees, please visit our "Fees" page.
Satisfaction Guarantee
During the first year of your first escrow, if you are dissatisfied for any reason, you may terminate the escrow and receive a full refund of any escrow fees.
Superior Technical Expertise
We employ our own internal developers, allowing for a higher level of specialized technical capabilities.
During the first year of your first escrow, if you are dissatisfied with EscrowTech's services for any reason, you may terminate the escrow and receive a full refund of any acquired and/or paid escrow fees.
To be eligible for this refund, you must terminate the escrow prior to the end of the first year of its agreement, and you must tell EscrowTech why you are not satisfied (so that EscrowTech will know how to improve its services). This refund does not include verification fees or out-of-pocket expenses.
Thanks EscrowTech for over eight years of outstanding service. You have always been willing to go the extra mile for all the parties, but always keep the legal rights of the parties protected. EscrowTech has taken a software requirement which sometimes can be painful and made it a simple process. Keep up the good work.
Our experience of EscrowTech over the past 12 years has been a one of complete satisfaction. They are competent, affordable, responsive, and treat you personally in a professional and caring manner. They continue to make it easier to update registration materials, and follow up quickly with our clients whenever a new deposit is uploaded. A great, reliable experience.
Thanks for all the help. I appreciate how easy and accommodating it was to set up our escrow agreement. I look forward to future business