Eliminate 3rd-party risk from your enterprise operations with EscrowTech
We provide state-of-the-art software escrow solutions, to eliminate third-party risk from your business operations.

We support all popular developer platforms. 50+ Integrations available.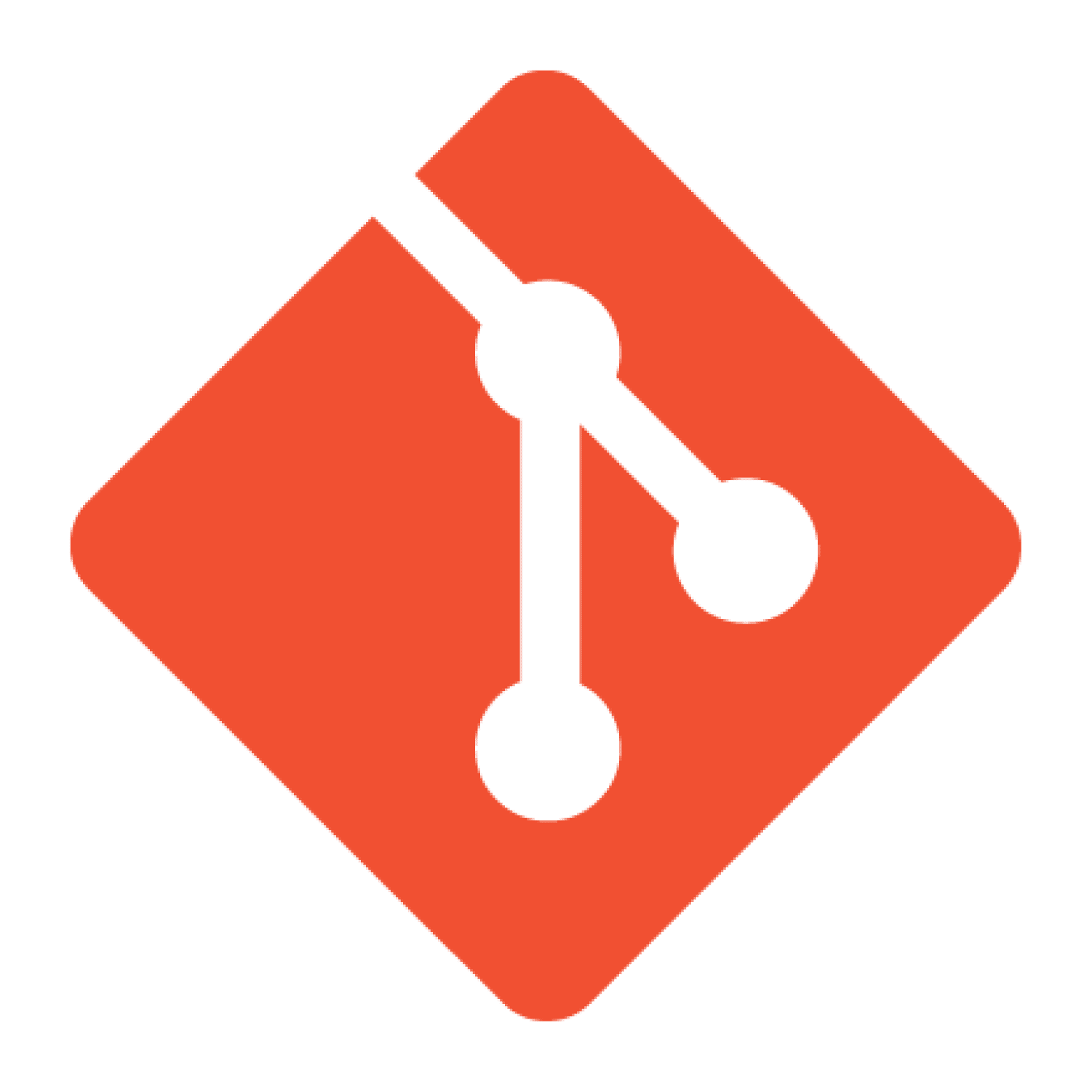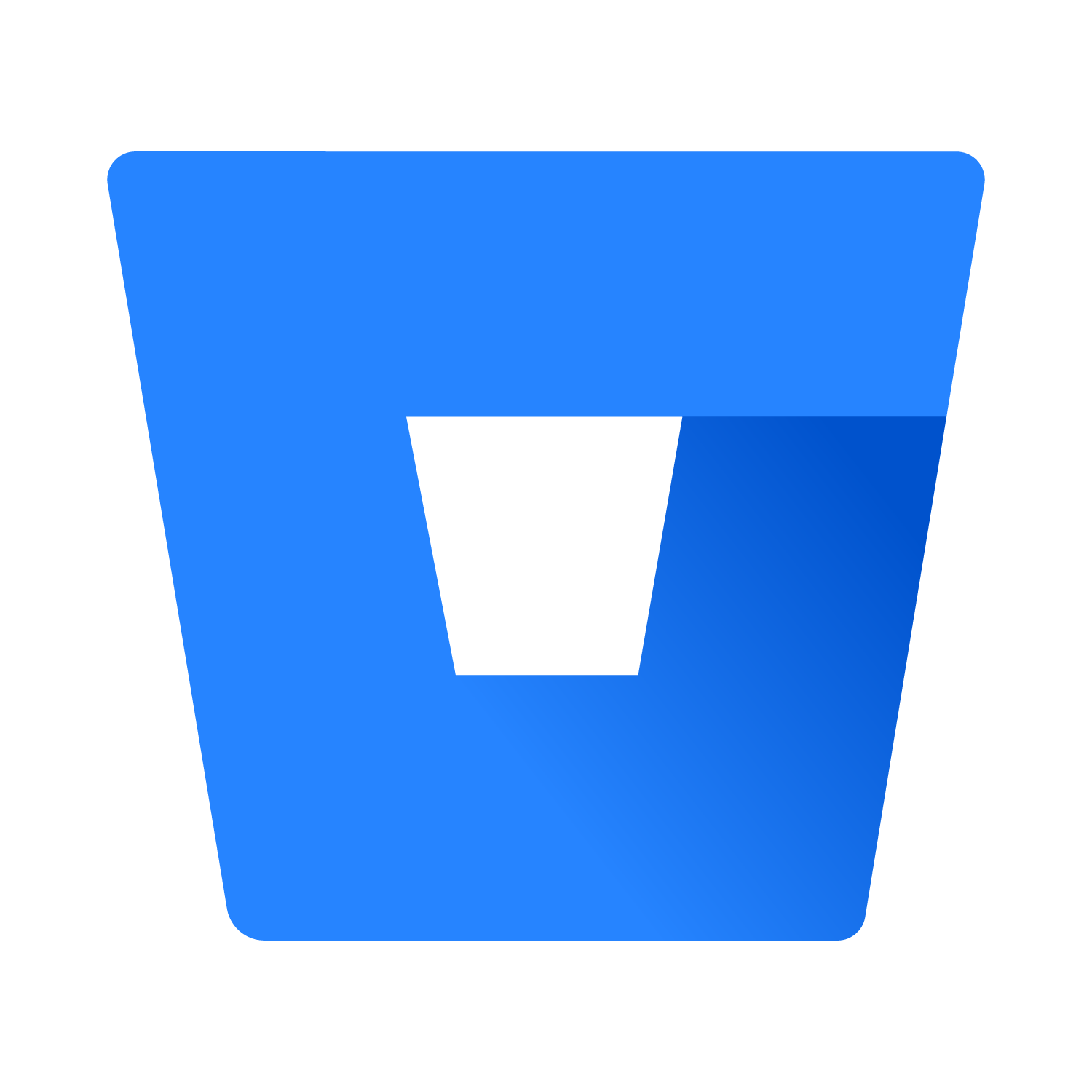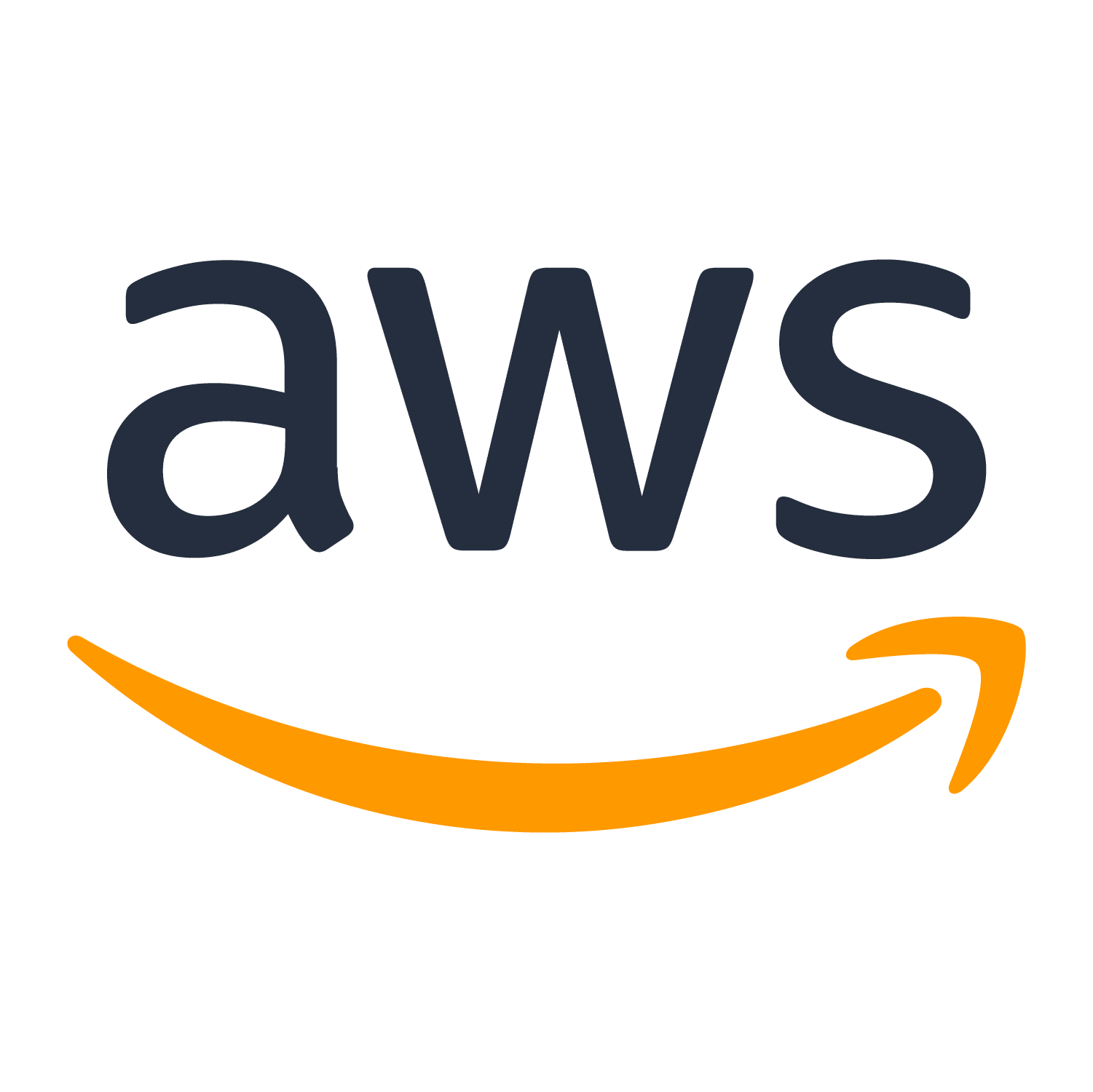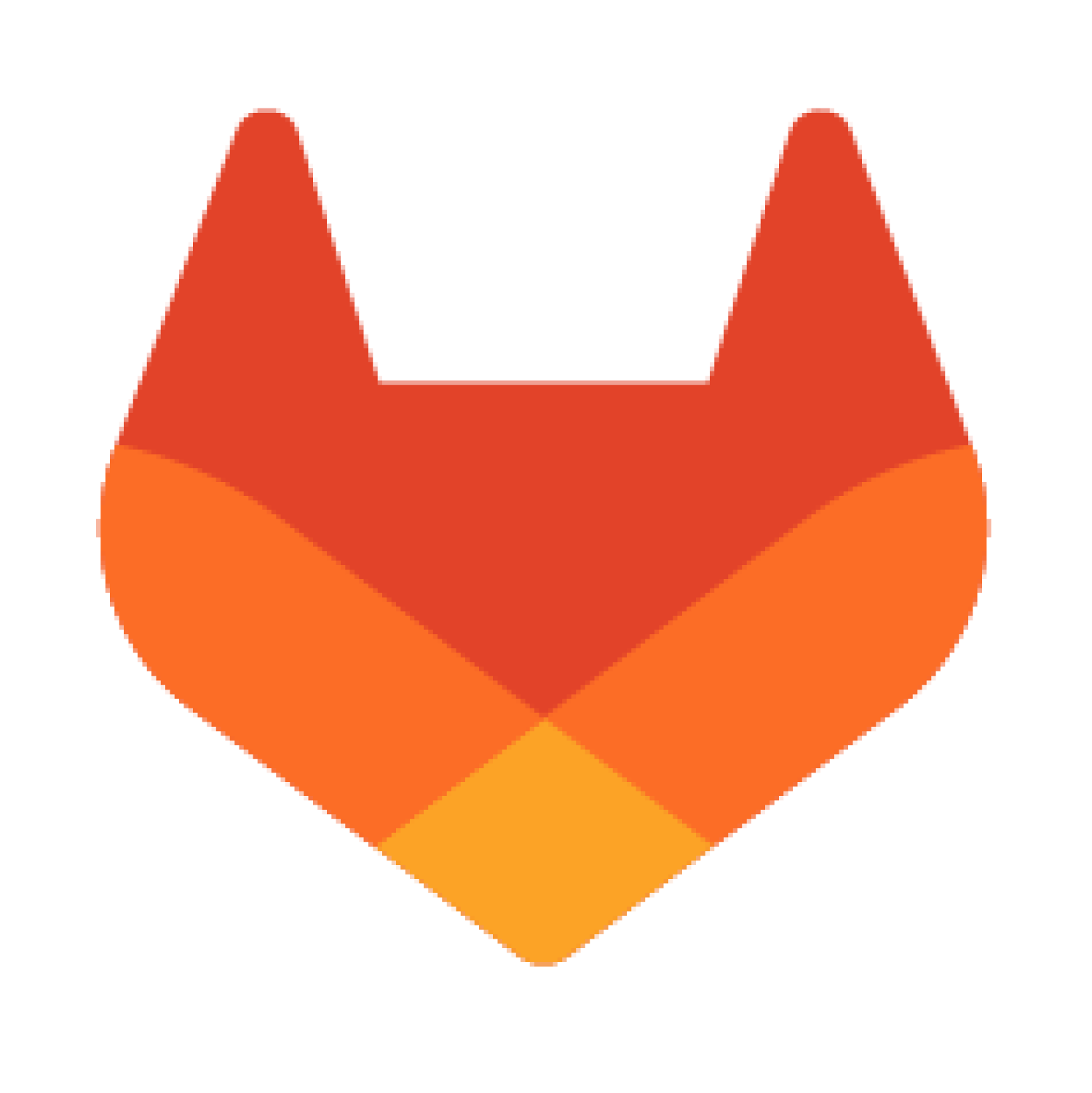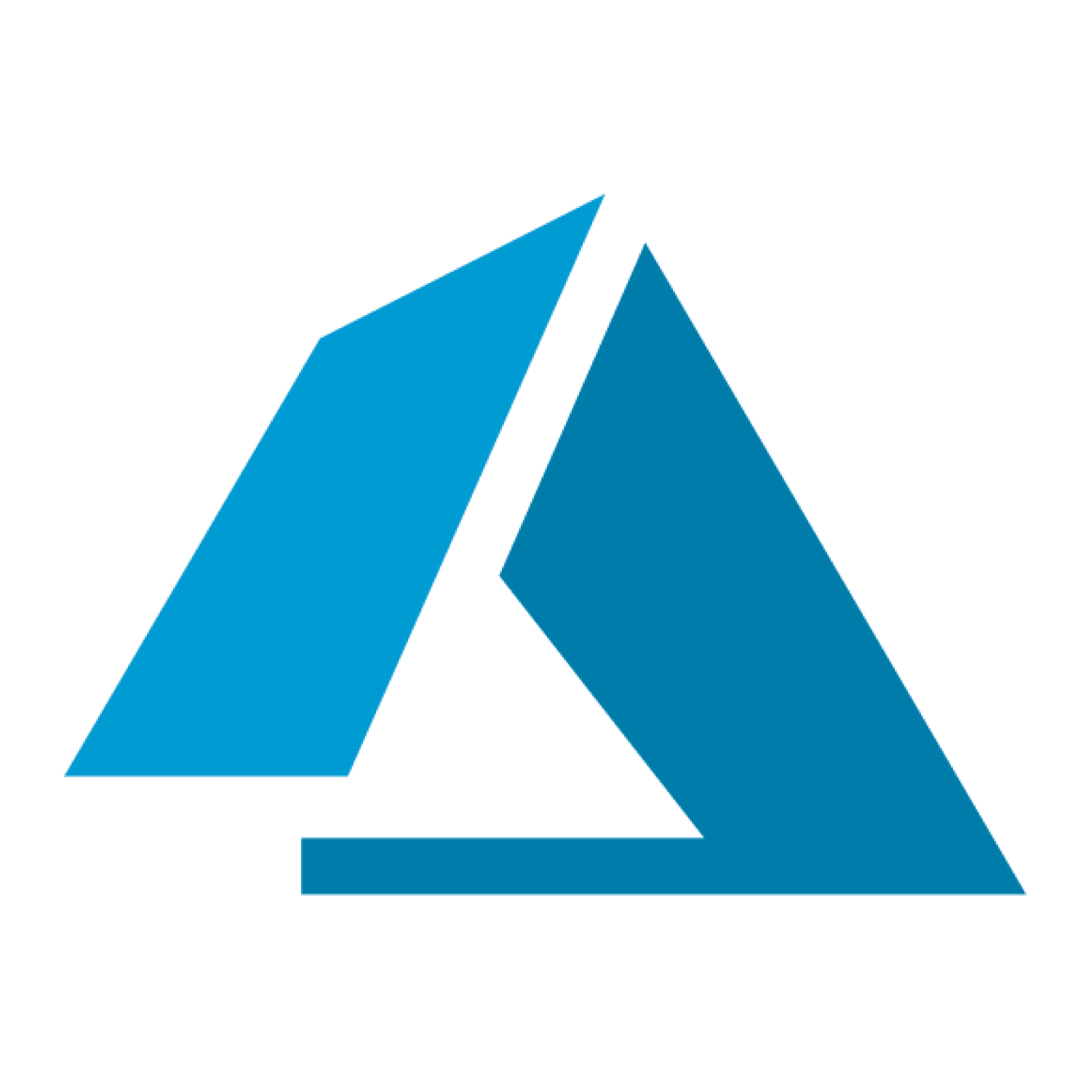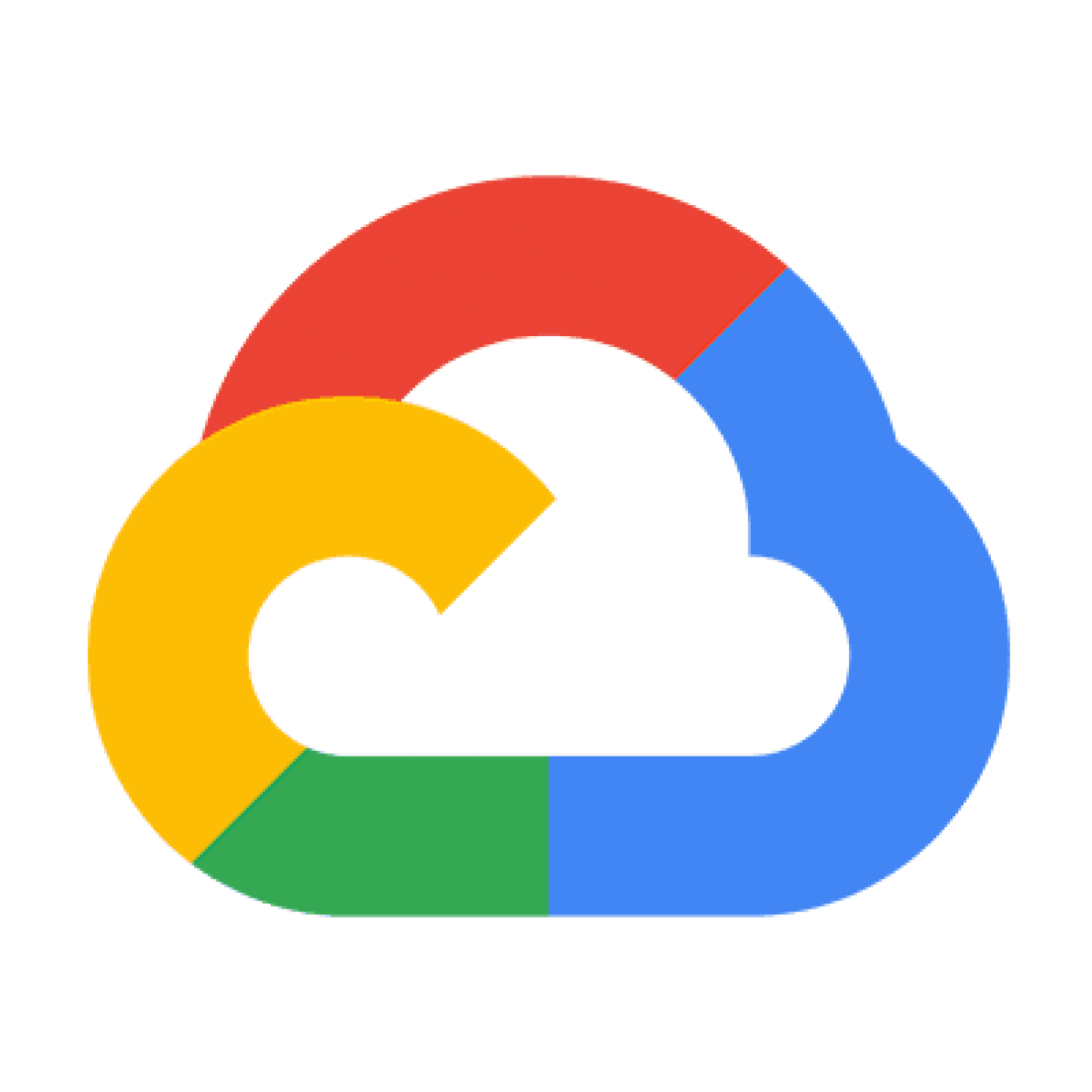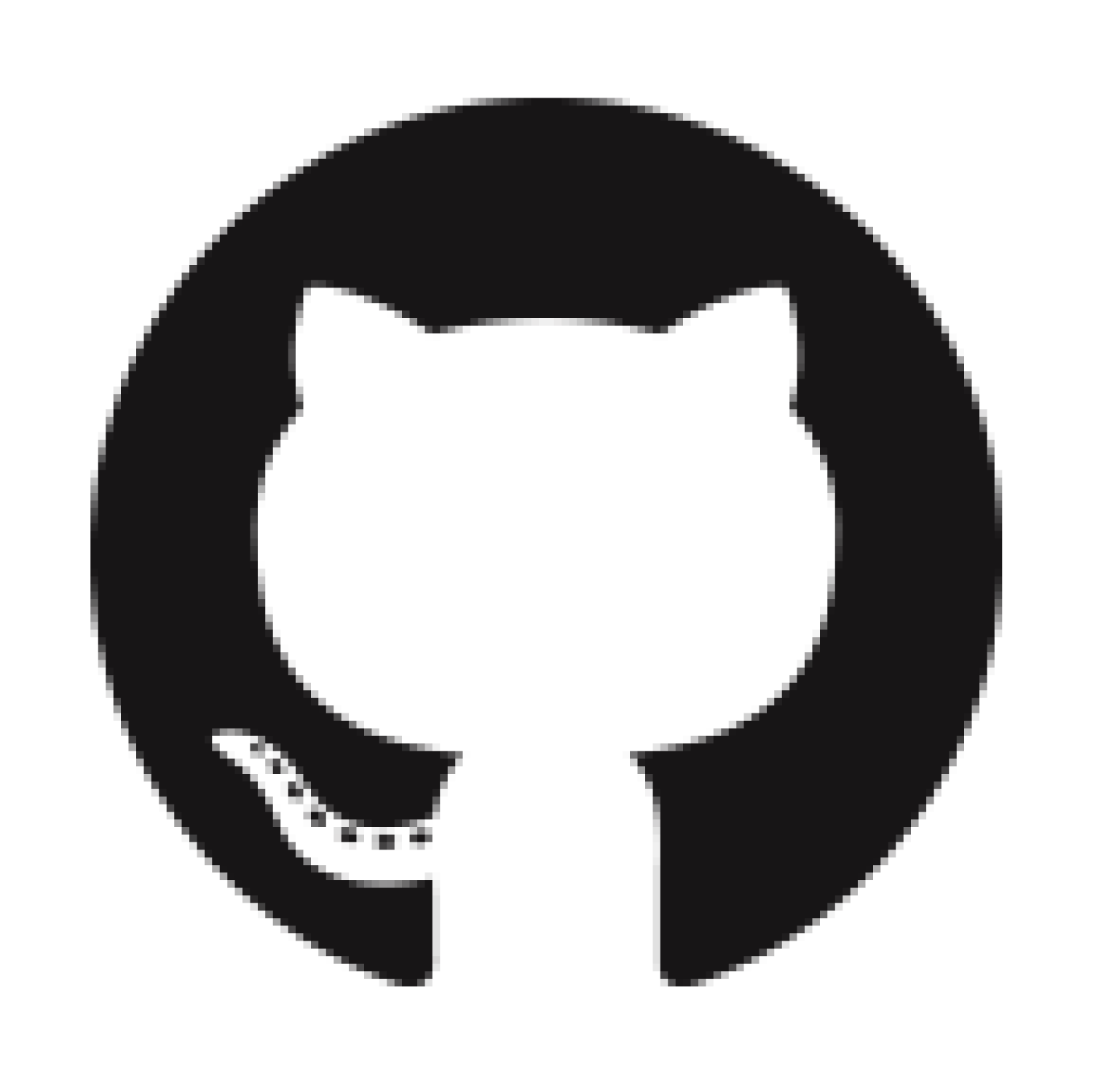 Ensure Business Continuity
Why People Choose EscrowTech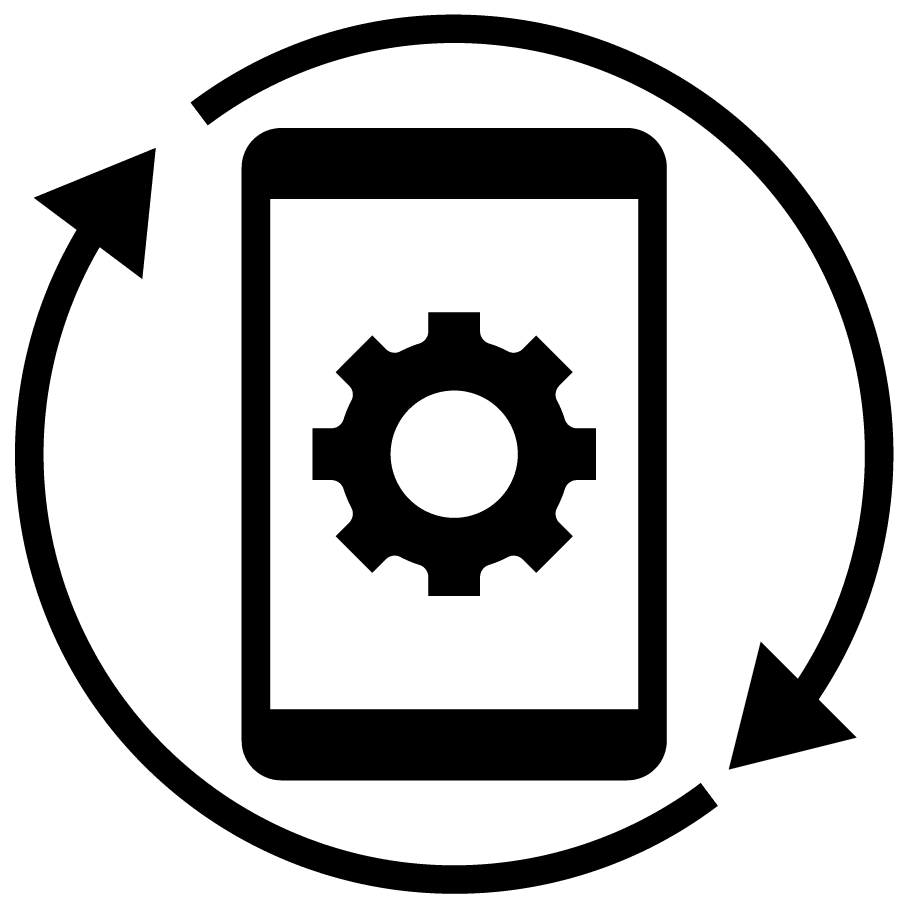 Automated Deposits
Integrates directly with developer workflows. Deposits are encrypted and fully automated. AES256 Encryption Security.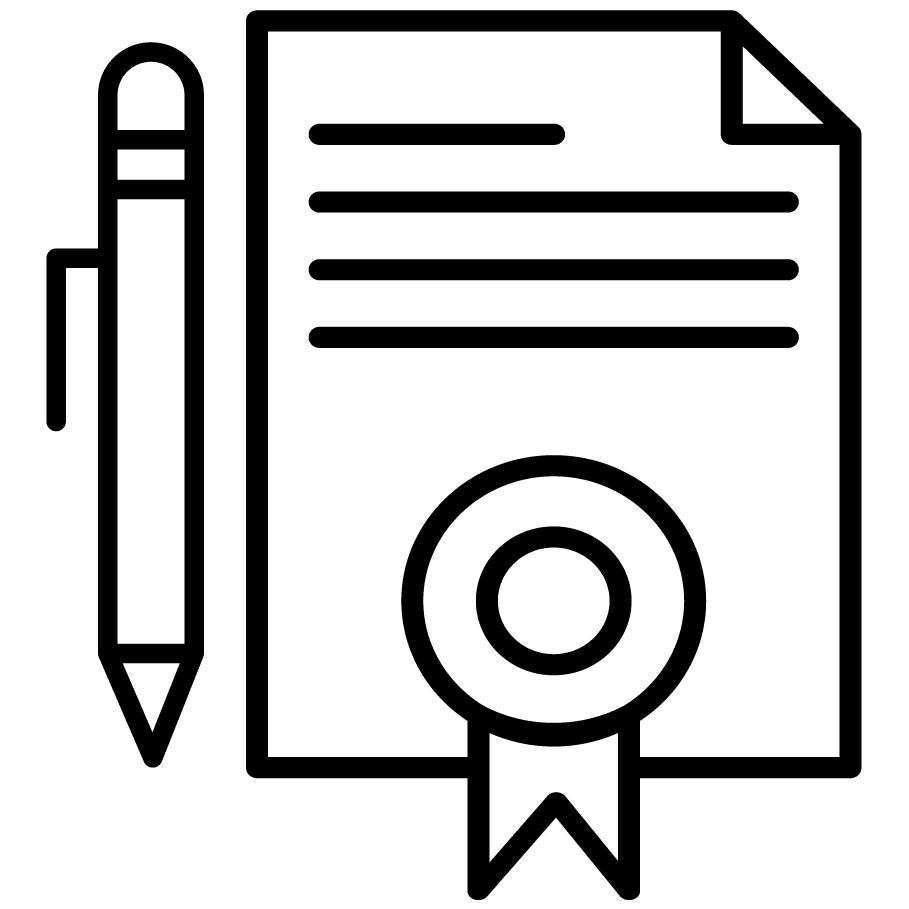 A solid legal framework included
A legally sound escrow agreement comes with each Escrow Tech account, and we customize it together to fit your situation. No lawyer required.
Assured Recovery
Quick recovery in case of a release event. Release procedures are processed 24/7/365, and you get expert redeployment support if you need it.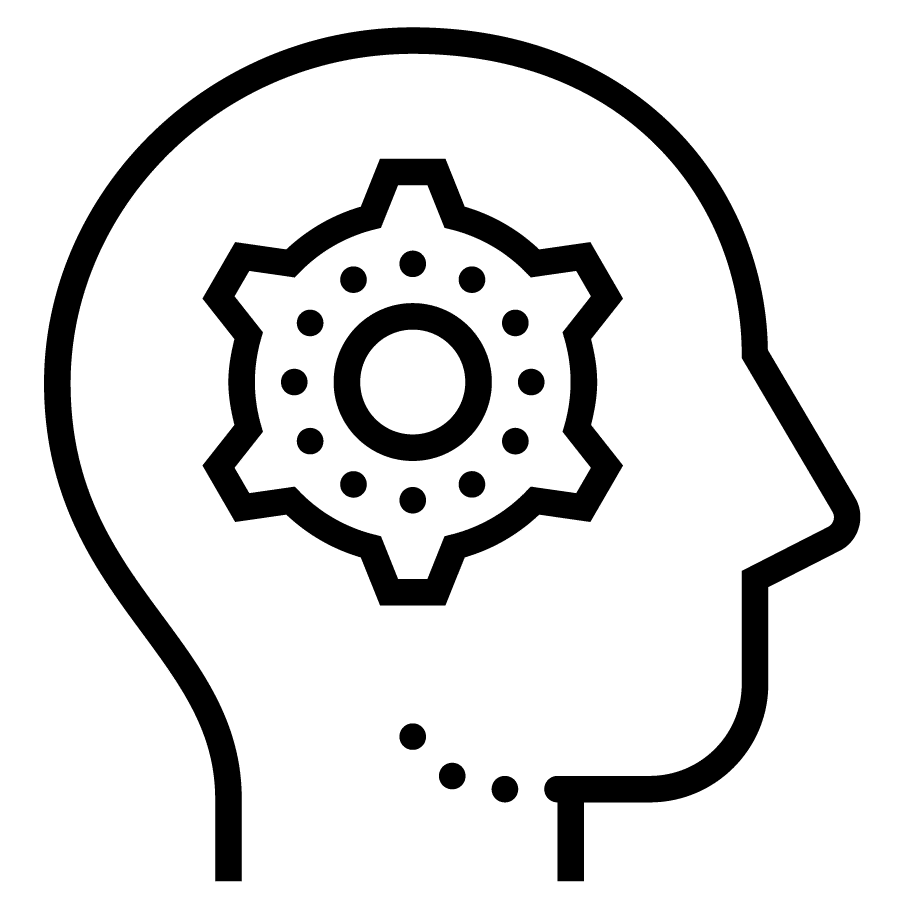 Superior Technical Expert
We employ our own internal developers, allowing for a higher level of specialized technical capabilities.
Fees Locked for 3 Years
Predictable and fair, with no unpleasant surprises.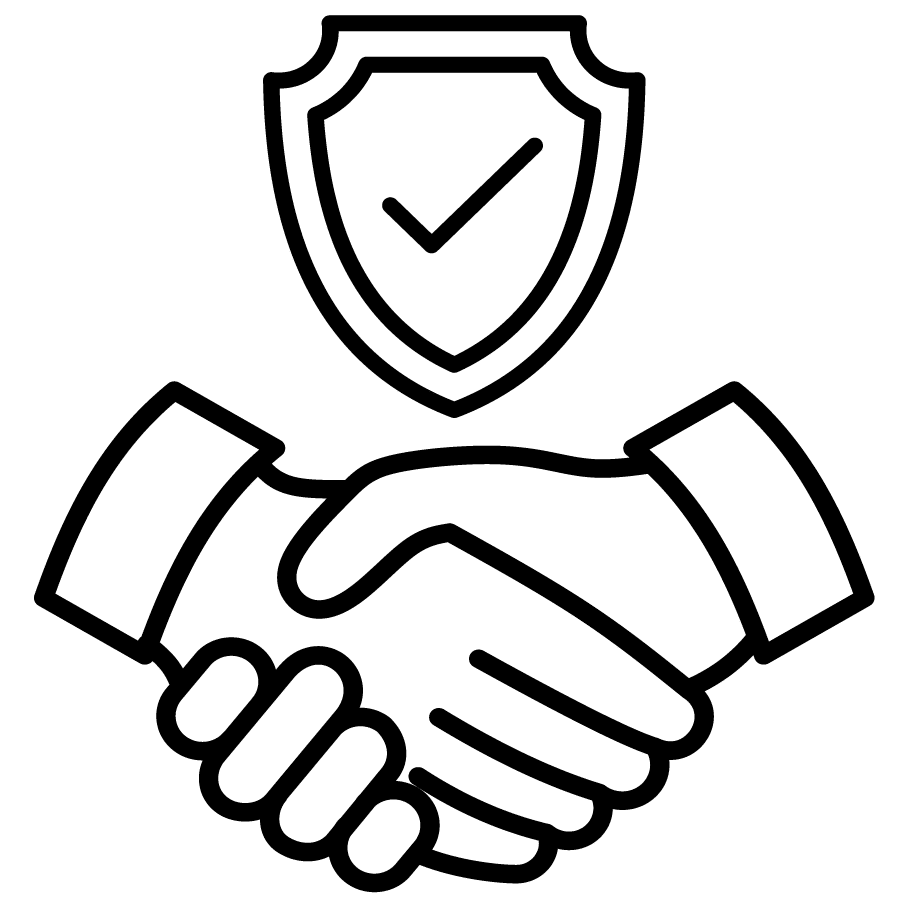 Set the Terms of your Software Escrow
During the initial setup of a software escrow, key aspects of the agreement need to be discussed and agreed upon.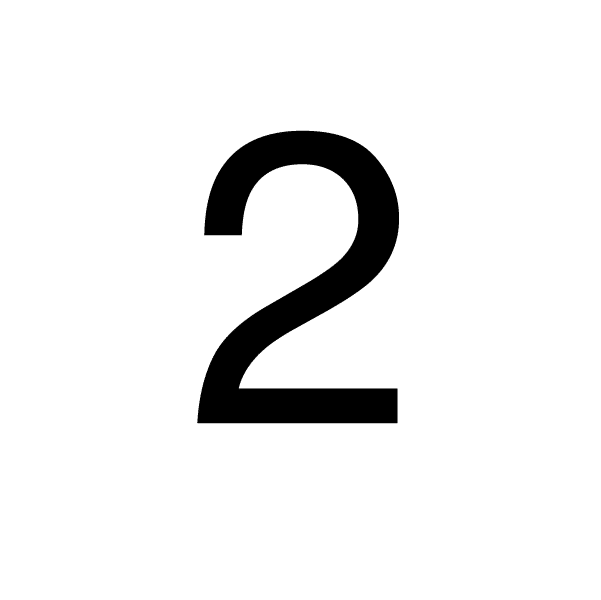 Delivery of source code and materials
EscrowTech makes the submission process easy with multipe submission methods available.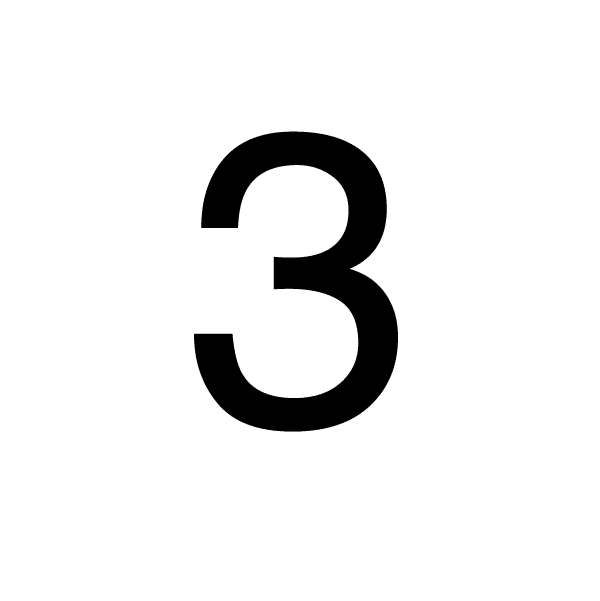 Source code and materials are securely held, awaiting release conditions to occur
Once the source code and other materials are received, they will be stored in our secure escrow vaults awaiting a mutually agreed-upon release condition to occur.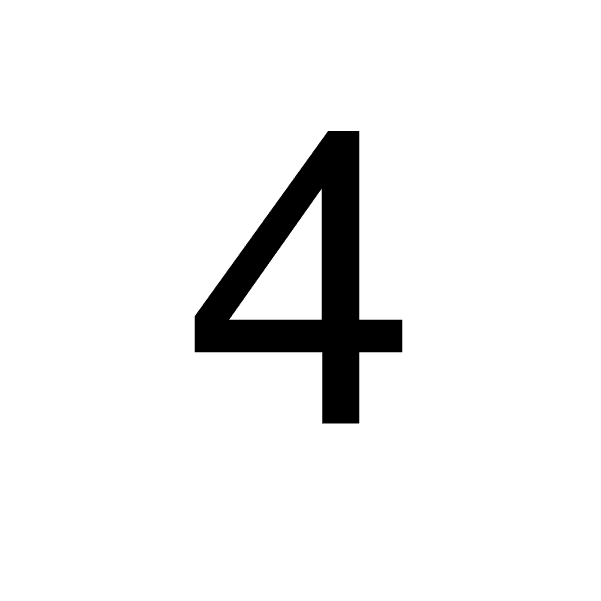 Continuous updates to the escrow
As new versions of the software are developed, corresponding updates to the escrow occur via automated deposits.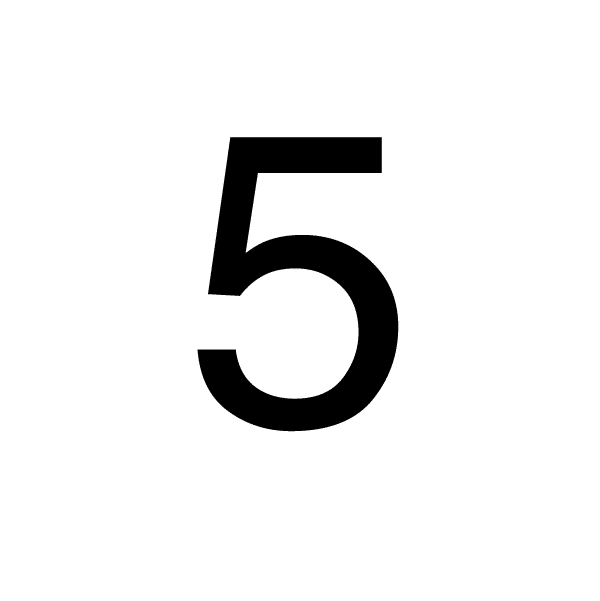 A release condition occurs and the escrow materials are released to the licensee
Once a release condition has occurred, EscrowTech will promptly release the materials to the licensee, following the terms agreed upon in the escrow agreement.