Your mission-critical software, code, and IP is some of your most important data, keeping your operation up and running. Without it, many businesses, relationships, and investment opportunities would come to a grinding halt.
What would you do in the event that one party files for bankrupcy or fails to meet their service obligations? Would you be able to provide proof of your IP ownership in the event of a critical funding opportunity? You need a plan that takes everyone's interests into account. That's why archival data storage, or IP escrow, comes in.
Data archiving alone is not enough, however. Your business deserves genuinely secure data archiving, which protects your data, as well as all parties involved. This extra security provides peace of mind, ensuring you can rely on consistent access to the data you need most.
What is the difference between secure and insecure data archiving solutions? We'll discuss what makes data escrow secure, reliable, comprehensive, and compliant below.
What Is Archival Data Storage?
When you choose to utilize archival data storage, you are entering into a neutral master agreement with an escrow company.
Essentially, you will entrust the organization with your IP. The escrow company will maintain a timeline of your IP, providing sound proof of its existance and development. It is a secure, legal relationship. Thus, it can often hold up as evidence in the case of litigation, arbitration, or disputes.
In some cases, an escrow arrangement keeps data safe until you meet specific, pre-determined trigger conditions. In others, you will have free access to your data as needed. A strong arrangement should allow room for customization.
Examples of IP that benefit from archival data storage include:
Technologies
Inventions
Software
Works of authorship
Data
Code
Products
Methods
Tests
Encryption keys
Passwords
Subject matter that appears in contracts, licenses, transactions, etc.
Your escrow service will provide you with independent corroboration and evidence of your IP. It serves as conclusive documentation. That's why it's essential to work with a trusted and reliable neutral party.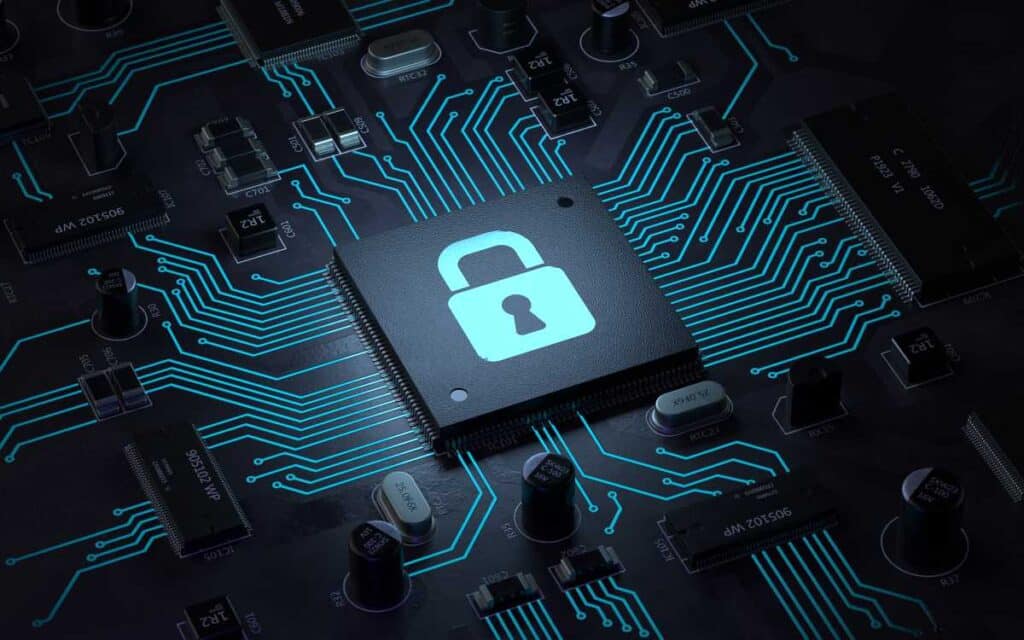 The Importance of Security in Archival Solutions
The goal of data archiving is to provide peace of mind for professionals, licensors, and licensees. In most cases, you won't need to access your archived data on a regular basis. This is important in the event of litigation, bankrupcy, or arbitration. You'll be grateful for the presence of a secure, legally compliant "paper trail."
The archived data can only help you if you can prove there has been no tampering. Security ensures there is no outside access or other alterations to your IP. The ability to prove the security of the archive can help solidify claims you make.
What Makes Your Archival Data Secure?
At EscrowTech, we keep deposit materials in two secure off-site locations. This dual-storage method substantially minimizes the risk of data loss or compromise. It creates two distinct records of the data which parties can access and compare independently.
Likewise, we are able to provide third party corroborating evidence which proves that your IP existed on a given date. We are able to share this with outside parties as necessary. This, paired with our rigorous, legally-informed security measures ensures your data never comes into question.
Likewise, you can opt into regular inspections of your archived data to ensure fidelity. This documentation can further strengthen a legal case, if necessary. Choose a data escrow service who can ensure transparency during the process.
Why Would I Need Access to Securely Archived Data?
One of the most common uses of archival data storage is in agreements between software licensors and licensees. You can include your software's source code with your archived IP. You might also archive the documentation related to any pertinent trade secrets.
In the case of infringement on either side, you can return to the archived data and materials. This also ensures continued access to your mission-critical technology and solutions.
In other cases, you might need proof of IP for investors. The ability to document your intellectual property could lead to critical funding. In the past, many venture capitalists have used archived data to verify their intellectual property and build connections.
Likewise, you can archive something as simple but essential as your business's passwords. Think about how losing certain accesses might put a halt to your business's entire operation. The ability to retrieve password data can save you money, allowing you and your team to continue working without pause.
Trusted Data Archival Security From EscrowTech
Most companies would suffer without access to their most mission-critical IP, source code, and software. Likewise, there are many documents or pieces of evidence that you don't need to access every day. In the event that you need to prove ownership, however, you'll be grateful to have secure, reliable archival documentation.
Peace of mind starts with a flexible and comprehensive data archiving arrangement. Once in place, you can trust that the information you rely on will remain secure. When IP data is safe and accessible, your organization will never miss a beat.
That's why businesses and individual put their trust in EscrowTech. We have Fortune-500 approval and have been in operation since 1992. Our goal is to provide transparent and customizable software escrow services to businesses of every size. Over the years, we've built a robust and secure operational framework to ensure your data remains secure.
Our specialists are eager to answer your questions and help tailor the custom security solution your data deserves. Contact us at 1-(801)-852-8202, or send us a message to begin the conversation.